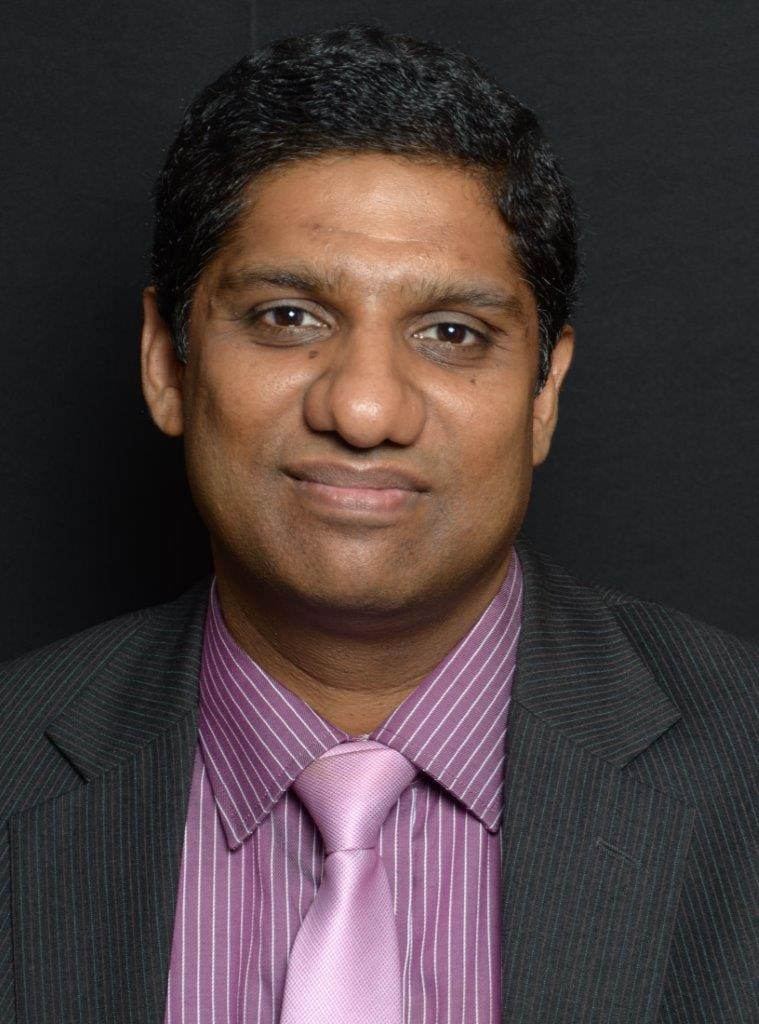 Professor Madhu Veeraraghavan has been appointed as Director of TAPMI on April 03, 2017. Prof. Veeraraghavan joined the institute in June 2013 and holds the T. A. Pai Chair Professor of Finance. He obtained his B.Com from university of Mumbai and an MBA (Finance & Investments) and PhD (Finance –Asset Pricing) from Australia. Prof. Veeraraghavan was instrumental in setting up the Largest Finance Lab at TAPMI with 16 Bloomberg terminals.
His teaching interests are Behavioural Finance and Corporate Finance and his research interests are in Asset Pricing, Behavioural Finance, Corporate Finance, Corporate Governance and Funds Management and the interplay between Auditing and Finance.
He has held positions at The University of Auckland Business School and Monash University, Melbourne before joining TAPMI. Prof. Veeraraghavan has published over 50 papers in international journals and has presented his work in top conferences in finance and accounting. His work has appeared in Top ranked Journals such as; The Accounting Review, Contemporary Accounting Research, Journal of Financial and Quantitative Analysis, Journal of Corporate Finance, Journal of Empirical Finance, Journal of Banking and Finance and AUDITING: A Journal of Practice and Theory.
Dr. H. S. Ballal, Pro-Chancellor, Manipal University, member of Governing council and Trustee of TAPMI, said that the Management will extend their full support to the new Director. Prof. Veeraraghavan assured to provide his 110% in taking the institute to greater heights. Dr. Gururaj Kidiyoor, the outgoing Director- in charge wished him all the very best for his future endeavors while handing over to the new Director.