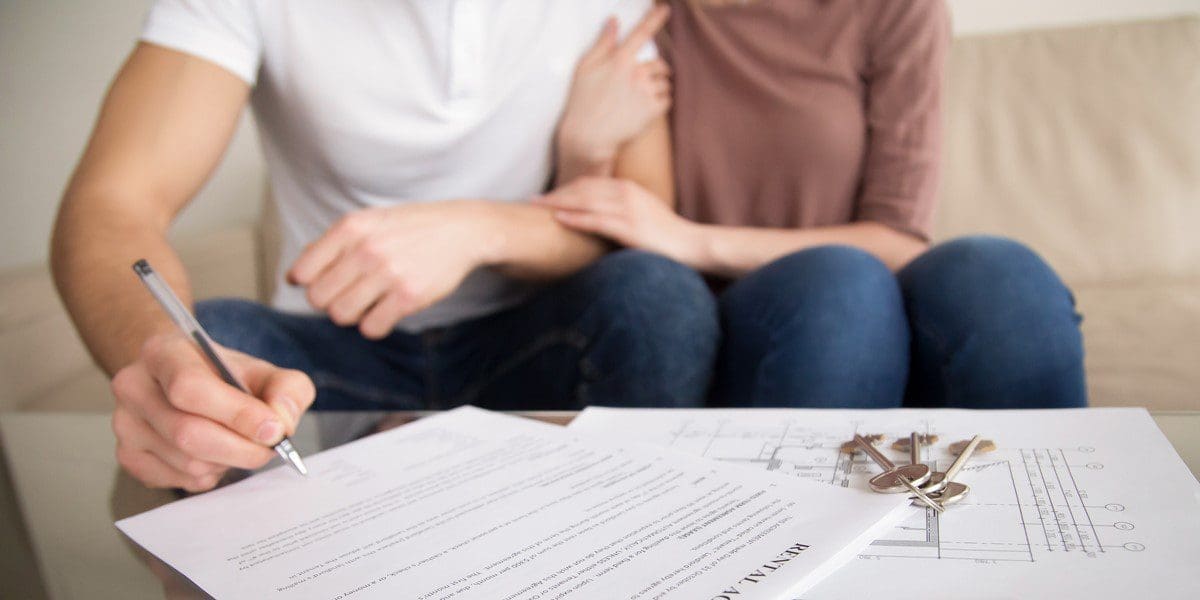 There's no doubt investing in real estate makes a lot of sense. Not only there's a chance that your properties will increase in value over time but you can also make a lot by renting. However, being a landlord comes with a number of responsibilities and preparing the place for a new tenant once the previous one moves out is one of them. With that said, listed below are five tips that can help you get your rental ready for the new tenant and ensure a smooth turnover.
Begin with an audit
One of the first things you should do when the previous tenant moves out it conduct an audit of the place. The main goal is to identify the biggest maintenance issues and come up with a plan for dealing with them. This is one of the most important parts of the process which is why you should pay attention to every single detail. Some of the things to keep a close eye on include installations, plumbing, appliances and insulation. Sometimes, these things will seem just fine when in fact they're not working properly and the only way to identify such problems is by conducting an audit. Keep a list of changes that need to be made and get ready to cross them off one by one.
Have everything repaired
Once you have a list of problems you've identified when conducting the audit, it's time to start dealing with them. If you're into DIY, you can tackle some of these yourself but generally, it's a better idea to have experts get the job done for you. The good news is that there are plenty of good repairmen and electricians in Auckland you can turn to and trust them with your rental. Another smart thing you can do is repaint the entire place. Although a project like this may take a little bit of time, it's one of the easiest ways to make the place look fresh. The more work you put into it, the more likely your rental will be to attract top-tier tenants which is the ultimate goal.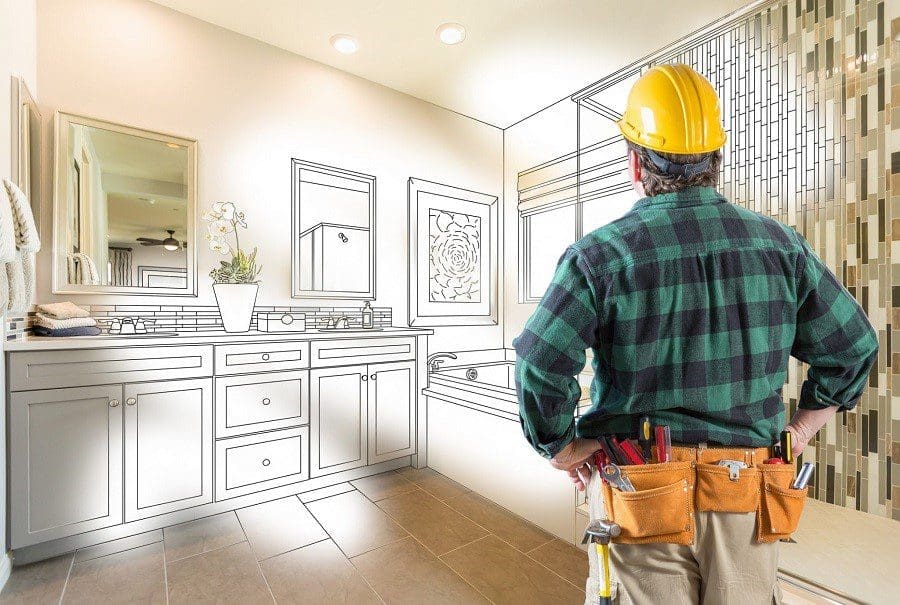 Buy new furniture
If you're looking to make the place feel fresh for the new tenant, you should consider replacing the furniture in your rental. Things such as beds and sofas tend to show signs of wear and tear and fail to make the place feel more inviting. On the other hand, getting new furniture is a foolproof way to update the looks of your rental and prepare it for the new tenant. When buying furniture, bear in mind that you don't have to stick to local companies when you can find cheap and quality options online. Also, don't forget that you'll have to arrange transportation for your new furniture. There are local experts offering truck rental in Auckland and turning to them is something you can never go wrong with.
Make it shine
When doing a rental turnover, it's absolutely necessary to make your rental look like a place the new tenant can really call home. This includes meeting all basic living standards including hygiene. It's up to you to ensure the place is spotless even before the new tenant comes to check out the place for the first time. Again, you can tackle the project yourself and prepare for a lot of scrubbing or you can hire a cleaning company to do it for you. If you decide to take a DIY approach, it's recommended to put some extra effort into making the bathroom and kitchen shine. Consider relying on popular cleaning tricks such as cleaning the sink with lemon and vinegar or windows using newspaper.
Every landlord's job is to do everything that's in their power to ensure the tenants stick around as long as possible and the best way to do it is to make the place look right. Although the repairs and upgrades covered in this post may require you to spend some money, all of these are investments are guaranteed to be profitable in the long run. Plus, they'll help you make the place appeal to your dream tenants, which is a huge plus.