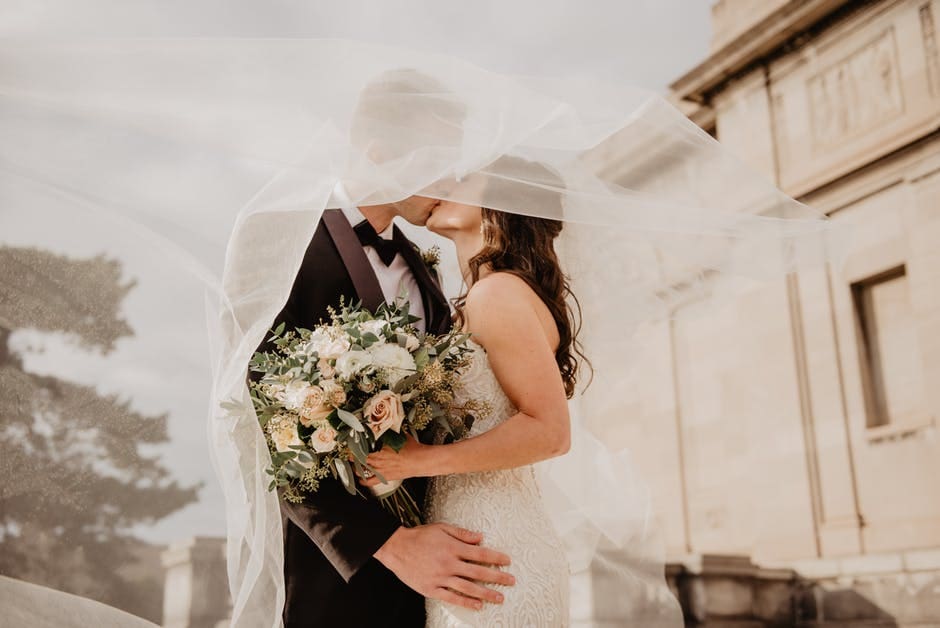 Your wedding day is coming up fast. You've nearly got everything done except for your wedding music. There is a lot of songs you have to pick out for the ceremony and beyond but perhaps the most important one is the one you walk down the aisle to.
Many women go with the traditional bridal march, but there are so many more classical wedding processional songs out there. Why limit yourself to that one? Let us be your personal wedding playlist guide instead.
To help you in your musical search, here are a few classic wedding processional songs that will have yourself and all your guests weeping.
1. Air on a G-String by Johann Sebastian Bach
Grab your sheet music from jamesguthrie.com and get your search started with this classical tune by Johann Sebastian Bach.
Anything by Bach is pretty much an excellent piece to use, and Air on a G-String is no exception. It's a very popular piece that is calming and gentle enough to be the perfect wedding processional song.
2. Ave Maria by Johann Sebastian Bach/Charles Gounod
If you have an outdoor wedding, this song is an excellent choice to walk down the aisle to. It's got a dreamlike quality that will put you and all of your wedding guests in a fantasy garden.
If you're actually having your wedding in a park or a garden of some sort, it will fit the theme at least.
3. Canon in D by Johann Pachelbel
You don't want to have too much going on in your wedding procession song. That's why the wedding march is so popular. If you're looking for a song that is both simple and delicate, look no further than Canon in D.
It's a song that is elegant while not distracting from the bride walking down the aisle.
4. Ave Verum Corpus by Wolfgang Amadeus Mozart
You can use this one for your wedding procession because of it's angelic beauty. You could also play it for your guests before you walk down the aisle. Its beautiful melody will set the mood for your ceremony before it starts.
5. "Winter" Mvmt. 2 from the Four Seasons by Antonio Vivaldi
Everyone loves a good violin piece. The sound of the instrument will complement your elegance as you walk down the aisle.
The only thing that you should know is that the tempo for this one is rather fast. You may want to find a slowed-down version, or else you'll find yourself speedwalking to your partner. That is not easy to do in heels.
Classical Wedding Processional Songs that will Make Your Big Day Special
Your wedding day is supposed to be the most memorable day of your life. That's why you need to make sure you start it on a high note. Open up your Spotify and get plays for Spotify, see if one of these classic wedding processional songs will work for you.
Your processional song isn't the only part of your wedding that needs careful choosing. Check out the lifestyle section of our blog for more articles like this one.