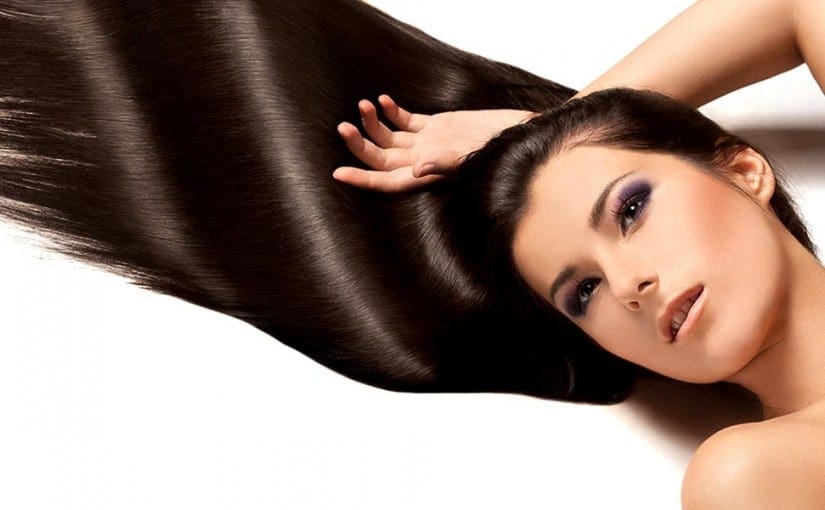 This treatment repairs split ends, helps with dandruff, and makes your hair shiny, and silky.
1)Simply take a couple of tablespoons of olive oil between your palms and rub them together to warm it a bit.
2)Then massage the oil into your scalp.
3)Take the remaining oil on your hands and spread it down from the scalp to the end of your hair.
4) Put a shower cap on and leave it on for about 25-30 minutes.
5) Shampoo as usual.
I love simple solutions. Don't you?