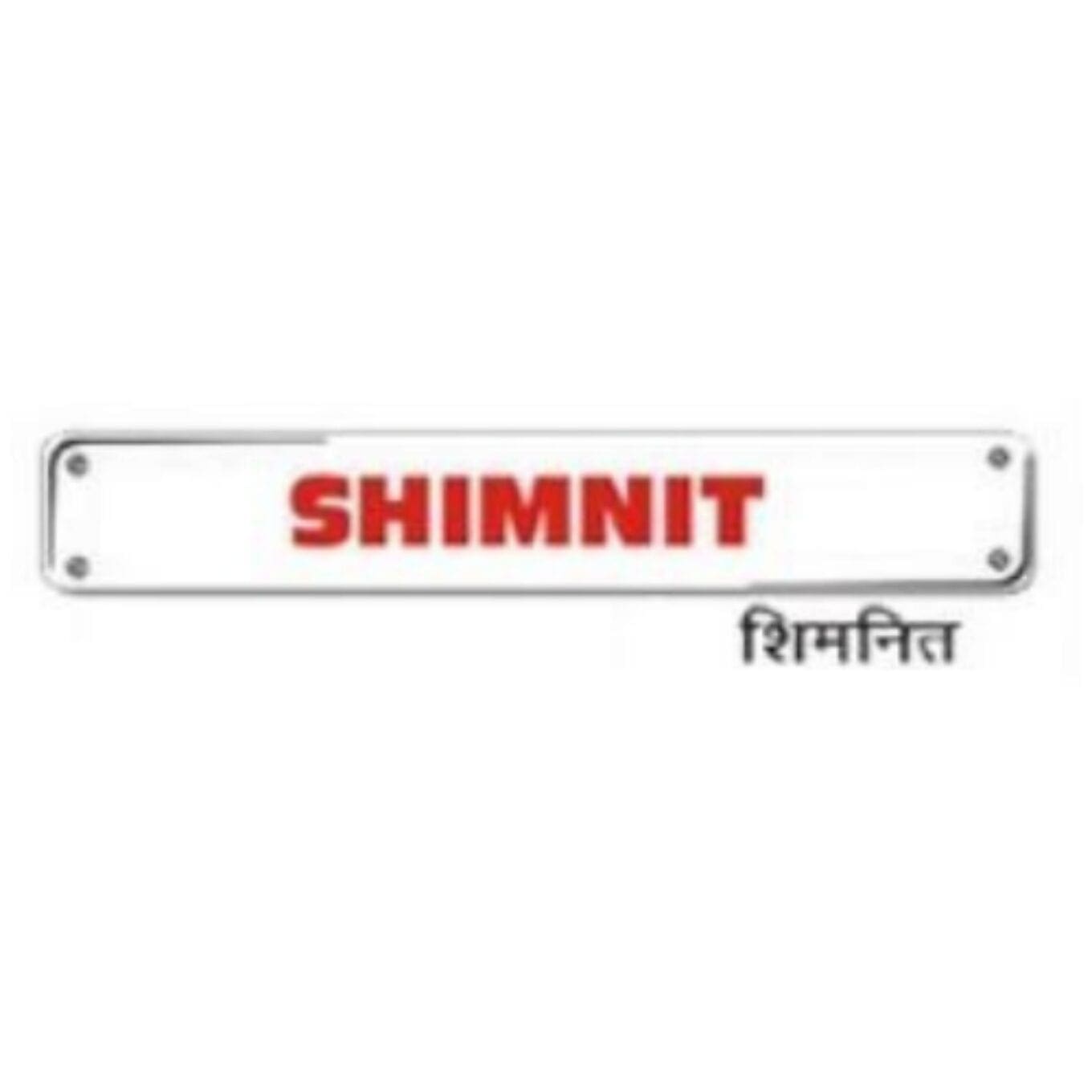 Nitin Shah: A brilliant business mind misunderstood by many 
Nitin Shah, when you google the name, you get many articles that talk about scams involving Shimnit Utsch. It's easy to figure that those written are either mere allegations or vengeance of his competitors who weren't able to make it big in the HSRP business. Whereas the name of Shimnit India shines in gold for its efficiency, manufacturing capacity, and capabilities. To build Shimnit, it took years and years of effort by Nitin Shah. Everyone knows it all about Shimnit India. The work speaks for the company but many are unaware of the life of the leader who made Shimnit what it is today. So let's dive in to understand the person, Nitin Shah.
Nitin Shah Education & business life
At the adolescent age of 17, Nitin shah started the journey of his working profession. Joining his family business and being his father's subordinate enabled him to have a positive business entrepreneurship attitude from a very young age. Not only at work but at home also Nitin shah learned about punctuality and responsibility as his mother was very motivating to being disciplined even though he worked for his own family. As Gujaratis always have a business and family mindset he too was encouraged to do his best to learn and one day move out of his family business and start something new which he could call his own and establish on his own.
Nitin shah loved traveling and exploring new places was like a hobby for him. As the representative of his organization, Nitin Shah got a lot of opportunities to travel to different countries and help grow his father's business. His father had a business of foundry products which included crucibles, graphite, and silicon which were then manufactured by a British company called Morganite Crucibles Limited. and a Scottish company called Vesuvius Crucibles Scotland. Though his love for travel really influenced his perspective on life and changed him to be a better person.
Nitin Shah Visit to the USA
His visits to the United States of America (USA) made him fall in love with the American culture. He loved spending time in the hills and valleys and casually walking around and enjoying the culture of the country. Visiting Europe made him realize the importance of culture individuals hold in their hearts and made him want to learn more about the art, cuisine, and monuments of each place. His visit to Alaska made him realize the importance of calmness, peace, and quality of life and also how cold the north pole can be! Though what amazed him is Alaska's snow paradise, he realized how much the global warming and pollution caused by humans has changed the oceanic climate. This made him want to work towards bringing about a change in society.
As years went by their business grew global and Japan was a great global partner to them. As exclusive distributors in India for their various products, their business grew well and expanded.
Nitin Shah believes Japan is his second home having traveled to the country he considers himself an Indian-Japenese. His love for Sushi grew on him and he always looked for Japanese restaurants in India and took adventurous trips with his family as and when possible. For Nitin Shah having a work-life balance was very important and he tried his best to spend time with his family.
Shimnit India – Founder 
Though he doesn't hold a prestigious college degree he believed, meeting Intelligent people helped him pick up the business pace. He believed in his ability and learned the art of observing, absorbing, and refining what he learned from people around him. He grew eventually. This understanding of business and understanding how one has to supply to big companies via tenders and bidding processes impacted his growth tremendously. In 1987, Nitin Shah finally moved out of his father's business and started his dream organization which is called Shimnit India.