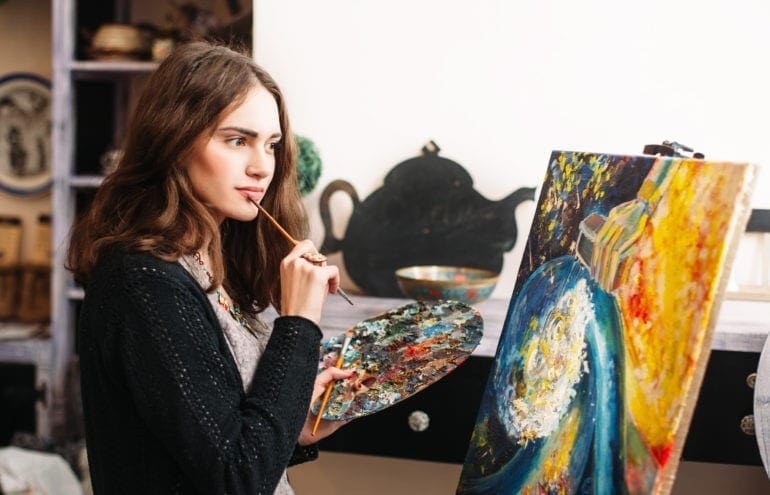 Inspired by life……. Well, I would say that your life gets much more inspired by Manipal than Manipal gets inspired by life. Talking about things which I like to do, or for any girl in general, here are a few of them. So be ready for a roller coaster ride of Manipal, a.k.a girl style!
Shopping- If you don't like shopping, something's wrong. Period. I will not call Manipal a shopping paradise a couple of years ago, but now it's a delight and you can get pretty decent deals here.  Nonetheless, the option of online shopping is always there, but what's the joy?
Parlors- A positive. Manipal has pretty good beauty salons, Naturals and L'oreal being the most popular ones. You can take prior appointments as per your convenience and get the service done whenever you want. Also, these salons have membership offers for long term customers. I would suggest try out different good parlors initially and then choose accordingly to be a member of one of them. This way, you will get the best of your expectations!
Girls' Hostel- Well well, these hostels give you the best of memories to cherish! Be it the music next door, midnight food, getting up lazily to sign in the register downstairs after the caretaker yells at you, annoying friends who wake you up pointlessly, gossiping and watching movies till 4am, birthday surprises at midnight, teasing the people who roam around talking to their  "special ones" on the phone late at night, last minute exam panic (running around carrying notes and books :p), random photo sessions… you are in for a lot more! Surely, these will be the best days of your life.
Sure, hanging out with friends, attending classes and sometimes studying are an integral part of college life but it's a little different with the Manipal factor. Here you can roam around End Point with your friends and go for a random party and yet return to your hostel in time ( There's a 9:30pm perm for 1st years!).
There are a plethora of places to eat out in Manipal where you can go and have a lot of fun. Mostly, it's the people in Manipal that make Manipal more special than Manipal itself. It's a place where you'll grow incredibly, be it socially, academically or intellectually. So, as I've experienced, have fun, do hangout because you'll be missing out on a lot if you don't take a break, but do remember what you're here for.
For all the incoming freshers, I hope that you have an amazing time ahead in Manipal!