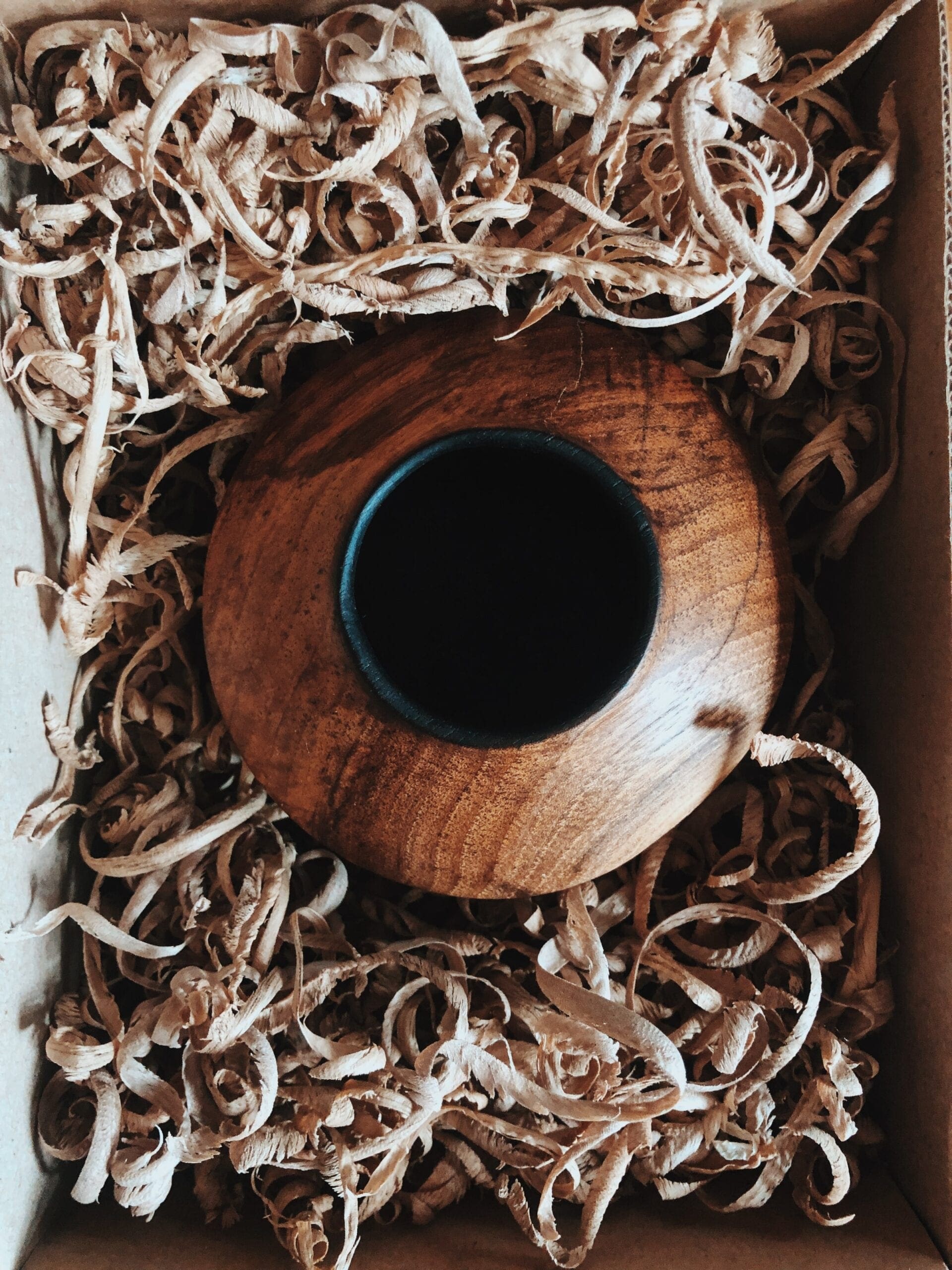 If you've decided to pursue a career as a woodworker, it means devoting your time to a workshop creating stylish and practical items from the ground up. But where do you even begin? There is quite a lot to think about, particularly if you've never worked with timber earlier. You must not only study wood, its various forms, and the effective ways to deal with it but also all of the various hand skills, devices, and procedures. A little design background for starting the point is also a good idea.
Woodworkers are experts at creating beautiful furniture that is both practical and fashionable. They are in place to handle both interior and exterior furniture, such as couches, benches, cabinets, shelves, tables, and stylish pieces. Furniture designers meet with layout, development, and sales staff on a daily basis to obtain customers' orders, design templates of the production process, and design comprehensive sketches of fixtures, shapes, and equipment to be used in manufacturing, among many other activities.
The Aspects of Woodworking
Almost all people imagine someone bending over a wood bench furnishing a long block of wood with their hands when they hear the term "woodworker."
With the widespread use of plastic materials, MDF (medium-density fiberboard), as well as many other metals, but many people still prefer wood for its consistency, quality, and usefulness. Many wood products, such as musical instruments and furniture, are mass-produced worldwide, but skilled carpenters use their own hands and equipment to create made-to-order things based on sketches and decorative arts.
Furniture makers are craftsmen who use wood, composite materials, veneers, or to create a variety of items, such as desks, cabinets, cutting boards, beds, sofa, tables, and chairs.
But nowadays, modern woodworking, on the other hand, involves extensive skills in advanced technology, such as CNC (computerized numerical control) systems. CNC machines are used by many woodworkers who are stuck between modern machinery and a manual handsaw to manufacture vast or complicated items.
Top Jobs for Woodworkers
Owner
Cabinet Maker
Lead Carpenter
Manager
Machine Operator
Carpenter
Finish Carpenter
Specialist
Welder
Supervisor
Production Worker
Shop Foreman
Maintenance Technician
Sales Associate
Woodworkers who expertise in products used in renovation work, such as crown molding, doors, staircase, and windows, are also supposed to see a boost in jobs.
Salary and Benefits for Woodworkers
Woodworking practice can lead to a variety of jobs in both small and large-scale manufacturing firms, as well as the start-up such as your private furniture making company. Designed woodworking, board and cabinet making, decoration, implementation, and a variety of other services are all possible specialties.
Pay levels in the furniture manufacturing sector vary depending on the job, but professionals may expect to earn between $28,000 and $35,000 a year as an entrance employee. Skilled woodworkers who work on specific projects or moderate projects may charge extra.
Working Environment For Woodworkers
The working environment for woodworkers differs based on job responsibilities. A woodworker can work in a factory if they are hired to carry and cut big, large objects. Woodworkers who work on cabinets and countertops generally work in large or small production plants. Many woodworkers employ sawmills, whereas others run their own businesses out of their homes in a shop. The majority of woodworkers work standard hours.
Woodworker Injuries and Illnesses
Woodworkers are sometimes required to wear breathing masks or goggles due to dangers such as toxic chemicals, substances, dust, or fumes. Some can be subjected to noise pollution and may need to wear hearing equipment.
Stress fractures, back pain, carpal tunnel syndrome, and hernias are the most common injuries. High amounts of uncomfortable bending, twisting, overexertion, reaching, spinning, or repetition cause these accidents or illnesses.
The Upsides of Working as a Woodworker
Woodworking, as well as furniture making, is extremely important in the design industry.
A furniture maker can earn a good living.
In 2020, the furniture industry was projected to generate revenue of US$205,395 million, with an annual growth rate of 5.1 percent. This indicates that the industry is expanding at a rapid rate while still maintaining job stability.
Being a furniture maker is a rewarding career choice because it is both hardworking and innovative.
The Downsides to Working as a Woodworker
Since the field needs expertise, it can take a long time for a newcomer to find a successful job.
A furniture maker can come across difficult customers from time to time.
Sometimes, the profession does not have much room for advancement.
Freshmen can be subjected to heavy workload and occupational stress.
Knowledge and expertise
Woodworkers must have the following skills:
Furniture types, as well as wood and cabinet-making resources
Awareness of furniture-making and repairing techniques, as well as closet making skills
Ability to understand graphs and advanced design techniques
Understanding of production quality
The ability to correctly handle equipment and use the software.
You can get more information here: https://woodworkingtoolkit.com/best-router-bit/
Woodworkers who work for themselves need sales and business skills.
What Would it Require to Be a Woodworker?
 Woodworker's Education
Many employers are looking for candidates who have a high school diploma because of the complexity of technology. People looking for work in the woodworking industry will improve their chances of landing a job by learning computer software and mathematics.
Most furniture makers learn their trade by attending vocational schools or training centers. Others pursue degrees in furniture manufacturing, wooden technology, wood processing, and operations management at institutions. As woodworking technology improves, these programs are now becoming immensely important in preparing people for jobs in manufacturing, coordination, technology, and marketing. 
Training for Woodworkers
While schooling is beneficial, woodworkers are mainly educated on the job, where they learn from skilled employees. Basic duties for new employees include feeding a bit of wood through a system and piling the finished product at the final step.
Marketing Skills
How would you create a future as a furniture maker if no one knows who you are?
Marketing is one of the most valuable skills to have if you want to work in the furniture industry. Everyone can become outstanding woodworkers by mastering their technical and functional skills, and yet the finest woodworker in the world requires sales skills.
So this is the basic knowledge for making a future in woodworking. Best wishes for your woodworker career journey!