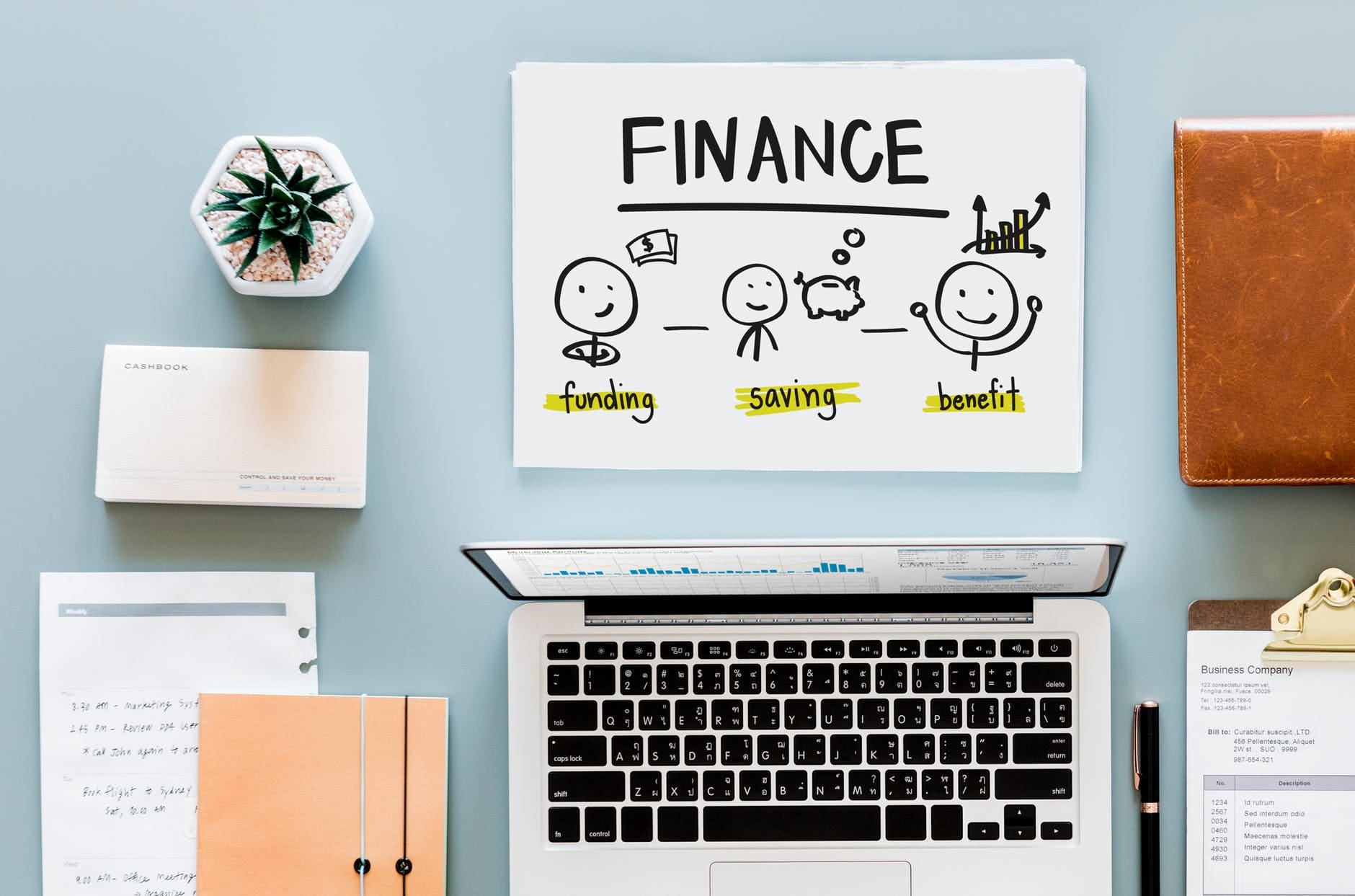 When it comes to picking the best way to invest money, we can't think of a single option to settle for. Due to the availability of many tax saving options in the market, we often tend to get confused about the choice of our investment. The decision of the investment plans ideally is based upon its features and benefits that it has to offer.
The right type of an investment plan strikes the right chord with the investors by offering them with the appropriate combination of insurance and investment. Such plans usually come in handy at times of financial emergency of your family wherein they have to survive without your presence. An investment plan which provides high returns and low costs are the ones that are worthy of your hard earned. So if you're wondering which type of investment is ideal for your pockets, then keep reading to find out more:
List of the types of savings investment plans:
1. Unit Linked Insurance Plan
Unit Linked Insurance Plan (ULIP) is considered by a majority of investors because of its combination of insurance and investment under a single plan. Employing a ULIP Plan for your investment purpose ensures the benefits of protection and growth of your funds. With its diverse fund's offerings and flexible options of investment, ULIPs have gained popularity in a short period for a long term investment.
2. Senior Citizen's Saving Scheme
When it comes to making a choice for retirement purpose, then Senior Citizen's Saving Scheme (SCSS) tops the chart. Whether you're a senior retiree or an early retiree, SCSS has everything on its plate for everybody. Additionally, a person seeking a Virtual Retirement Scheme (VRS) is also eligible to opt for SCSS. With a tenure of 5 years, which can be further be extended up to 5 years proves beneficial for a majority of investors.
3. National Pension System
Being primarily managed by the Pension fund and Regulatory and Development Authority (PFRDA), National Pension System (NPS) focuses on the long term aspect of a retirement plan. Typically, NPS offers you the right mix of equity funds, liquid funds, fixed deposits, and corporate funds. To get this policy started, an investor has to pay a small amount of premium during this working period. Later, he can be given the liberty to select the amount of money based on his risk appetite.
4. Sukanya Samriddhi Yojana
Even before your baby girl is born, you are already worried about her past, present, and future. To safeguard your little one's phases and goals in life, Narendra Modi has started the program of Sukanya Samriddhi Yojana (SSY). It is considered as one of the highest modes of savings options as it provides attractive interest rates. In addition to this, the term of maturity of this program is for 21 years wherein the investor only has to pay into the account for at least 14 years.
5. Employee Provident Fund
Keeping the working habits of a majority of Indians in mind, Employee Provident Fund (EPF) has been introduced to make the lives more comfortable. With the help of this plan, an investor can enable his retirement plan at an early stage. EPFs are considered as the most popular options amongst Indians because it significantly impacts the lives of your family members by offering them with a death benefit. Since the rate of interest is decided by the government, it typically ranges between 8-12%.
Now that you have a clearer picture of each type of investment options, are you ready to invest in one? While some of the plans mentioned above are market-linked, the rest is based on your fixed income. Therefore, see to it that you invest in only those plans that match your risk appetite and fund allocation.