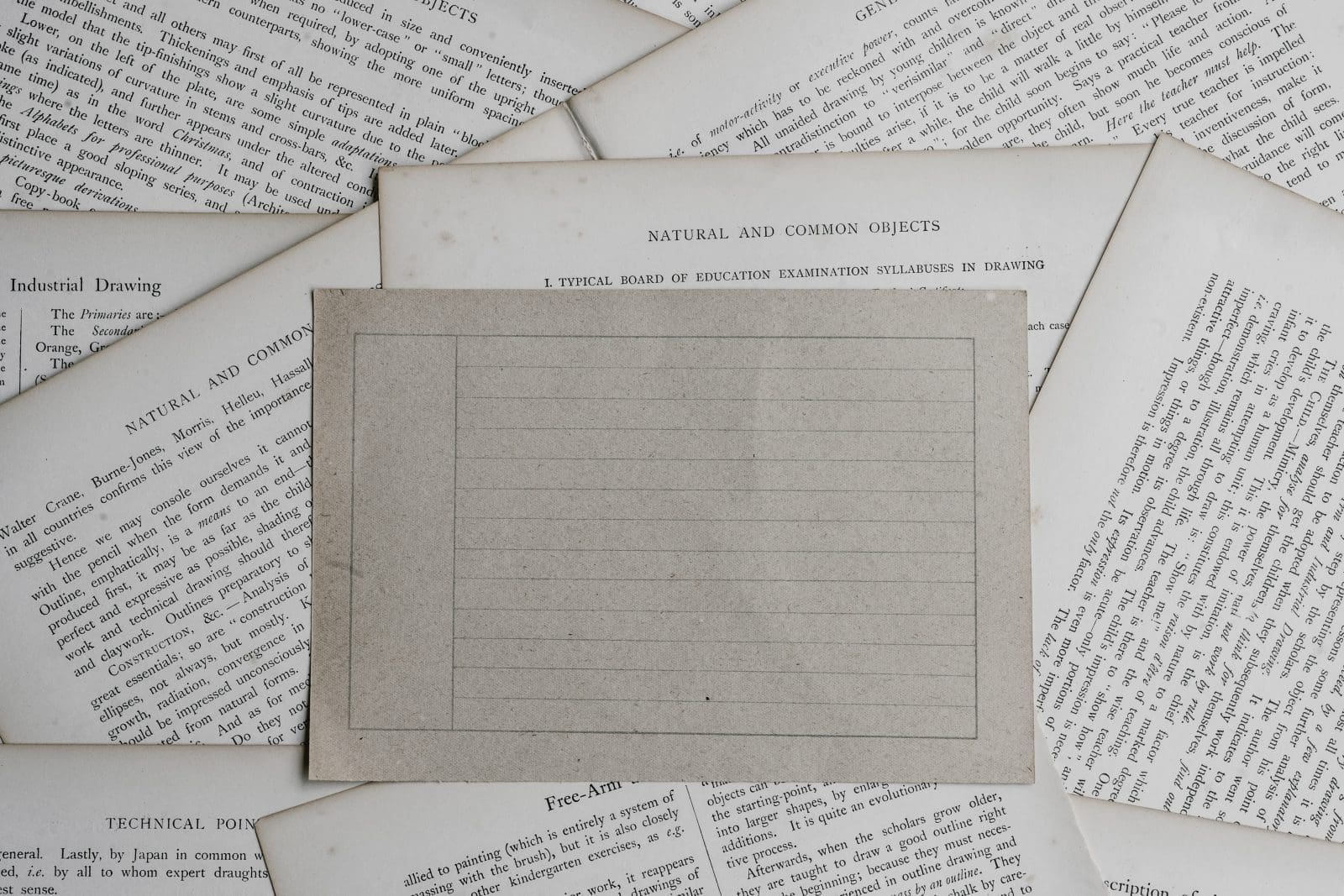 To begin with, it is important to highlight the fact that the process of writing a criminal research paper is more difficult than a traditional research paper. You will be required to conduct a more profound research study. What is more, this piece of writing will be lengthier in volume as well.
Surely, a lot depends on the topic you are dealing with when writing a criminal justice essay. Some issues are easier to research. Others require more time so that to come up with a better understanding of the topic.
The key aspect to mention in regards to writing a criminal research paper is to choose an under-researched subject. Surely, you will not be able to come across that many useful materials. Yet, you will have a perfect opportunity to present your own research and do it your way. What is more, you may even discover something new or least help point somebody in the right direction.
Another vital aspect to mention when it comes to writing a criminal  justice research paper is allocate a lot of time on the accomplishment of this task. The reason why it is so important is that you never know how many obstacles you will face while conducting your research. Having a lot of time means that you will not have to rush in to anything. Therefore, your results will be more accurate as well.
If you are stuck in the process of writing a criminal  justice essay, keep in mind that familiarizing yourself with sample papers written by others is a great idea. It helps you learn something new. What is more, it helps you move forward when you are stuck.
Taking everything into consideration, writing a criminal research paper can be very complicated. Thus, it is totally normal to feel frustrated when such task has been assigned to you. You have nothing to worry about even when you do not know how to continue. Sometimes the only thing that is going to work is simply to keep going. Start writing your paper even if you are not fully satisfied with its quality. You will have plenty of time to edit and rewrite those parts. Focus on the main aim of writing a scientific research paper and do your best to prove whether your hypothesis has turned out to be right or wrong. You may come up with a result that is not completely satisfying and it is totally normal. Not all research studies lead to great discoveries. Yet, it is necessary to conduct them in order to move forward.