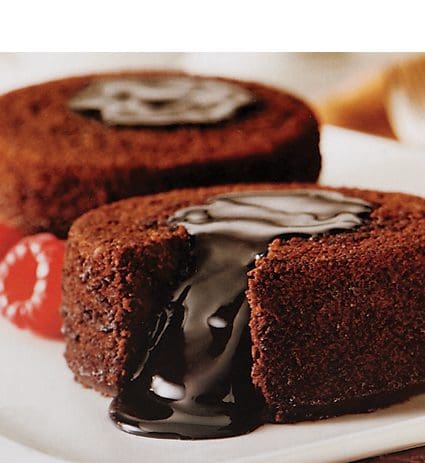 Vanilla muffins, Banana bread, Cinnamon donuts and Lemon tart. Don't you just love the sound of it?
I remember sitting on the slab of the kitchen observing my grandma make ladoos as she would gently roll out each one of them to perfection while my mind was busy making strategies to eat JUST ONE!
We all have such sweet memories which make us smile when we feel blue.
I firmly believe that there is nothing such as "sweet tooth", instead there are "Sweet TEETH" with each one of us. Even when your tummy is full, you still have an extra space for desserts, sometimes this makes me wonder is there an exclusive extra space "just for desserts" and the anatomists seem to have missed it!
From the smell of a freshly baked cake to the season of mangoes, from a simple scoop of vanilla ice-cream to royal taste of cardamom in kheer, Desserts are one of life's primeval joys, exquisite indulgence, a reason for siblings to fight and gives us the true pleasure of life.

Dessert is not an essential part of meal but then why after every meal we ask our mothers "Mum! Anything sweet for tonight?", after all who among us would want to live on just bread and water?
Not to forget the smiles on the faces of the kids when the mess people show pity on the poor souls of 1st year's in Bejai when they serve gulab- jamuns and how the kid who just came back from home with food suddenly becomes your best friend.
From a summery light mango shake to a heavy chocolate cake, my heart says only one thing –JUST DESSERTS!
Send in your experiences, articles, photographs, comments- [email protected].