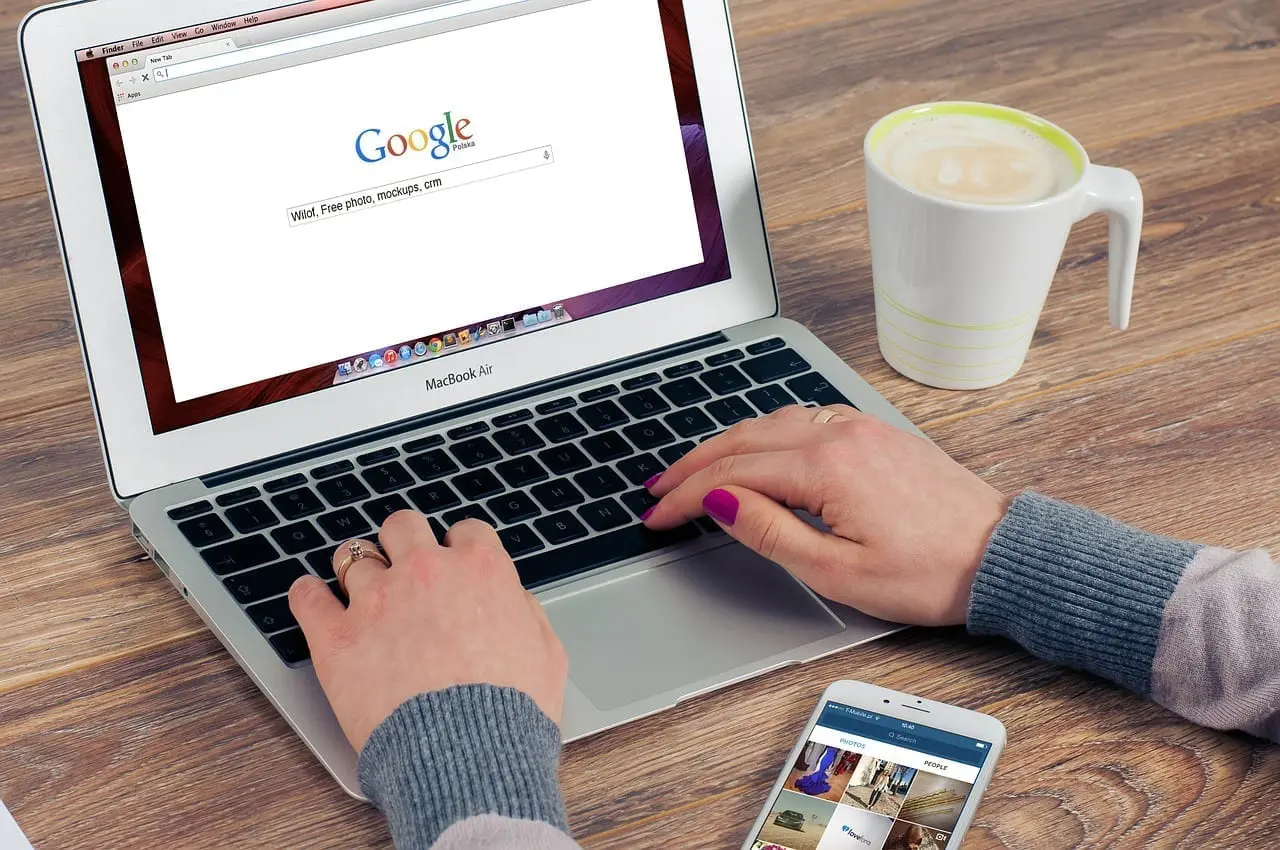 Job search is tough when one knows the type of work he seeks for, but the process becomes impossible when one doesn't even know the kind of job that suits his talent or ability. Such is the situation of most of the graduates from liberal arts major stream. They are embarrassed by family members and friends who taunt them by questioning their ability to get a job with either a history major or an English degree or a psychology degree. Such comments de-motivate them to even start a job search and they feel lost.
But it is a fact that job can be found even with an arts education as there are endless numbers of options. But these options need to be selected according to your own talents with care and patience. The following three steps will help you to head forward in a correct manner to choose your career option.
Available options should be explored
It can be a daunting task, as this step demands that you should know the field where your interest lies. At this initial step, you can bank on to Google as your search engine. You can type in jobs for English, history or psychology and look through the various options that feature thereafter. You will have to scrutinize the list and jot down which options draw your attention. At this stage you should keep aside the thoughts of being under qualified, over qualified or about the pay scale, all you need to look for is the job of your interest. You can also go through the articles that focus on the best jobs for 2015 to see if any catch you attention or not.
Do Away with unnecessary options
Now that you have a rough draft chalked of all the possible options that can suit your educational qualification, you should look through the Bureau of Labor Statistical Occupation Finder. This website provides information of around 580 occupations in a compact and easily readable format. When you click on any one of the occupations, you will be redirected to a page with six options related to that job namely,
About the job
Environment of work
Ways to get the job
Pay scale
Outlook of the job
Similar other job options
This website will brief you about all the information that you need about the job. The first option will help you later when you design you CV for that job.
Join your interest and employer's requirements
Now that you are geared with the information of what a job world demands, you must be clear about why you want the field and what can be your input into this field. This is the most difficult part for most college pass outs. These areas of expertise will help you in your job search engine and will prepare you to be different from other graduates.
These are three effective steps that will help you to lay a foundation for your career and will later guide you to frame better CVs and cover letters.
Source: Jobtonic.in