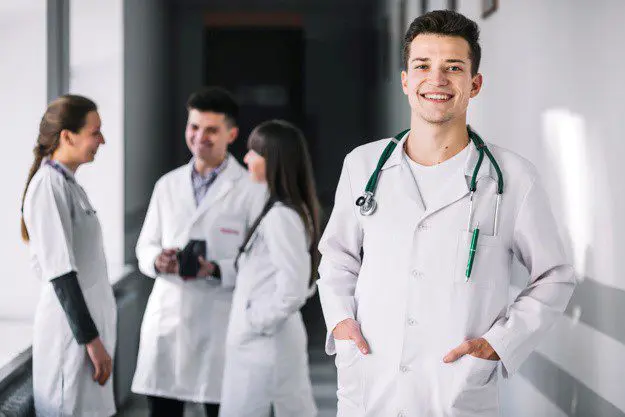 Starting your residency is exciting and exhilarating. Before we can get there, we have to apply. This is where it becomes tricky and a little daunting. Writing your internal medicine residency personal statement is going to challenge you. It seems like you just have to list your achievements, but it goes beyond that. There are specific writing techniques you can apply to make sure you are successful.
Focus
Your essay should have one focus for it to sound professional. By the time you write your residency personal statements, you should have written a few prior. Taking the same rules over this essay is easy. Don't jump all over the place with facts, but allow the one to fit into the other. One way of doing this is to create an outline. This will give you focus and a clear idea of what you want to include. Brainstorming before writing will result in more effective flow in your personal statement.
Length
Make sure you know what the appropriate length of your personal statement should be. With personal statements for residency, it is usually acceptable to write about 4 to 5 paragraphs. Be sure to introduce yourself properly before you start talking about what you have achieved. The idea is to give the reader a clear understanding of who you are at work and also outside of work. The prescribed length should be enough to help you engage the reader.
Goals
Besides getting into this residency program, what are some other goals you have? Make sure you mention these as well. This gives an understanding of how you see this residency fitting into your bigger plans. We can focus our personal statements on past achievements, but you can also win by talking about your future plans. It does not have to take up the majority of your personal statement, but it is always worth mentioning.
Value
There are many other applicants for this residency program. Convince the reader that you will be able to add value to this program. Everyone is different, and even if you don't believe that you will add value, there is something you can add. You have to first believe in yourself and your abilities before you write your personal statement.
Writing skills
You can write the most convincing personal statement, but if you have poor grammar and spelling capabilities, it is not going to serve you well. Remember to write a thank you letter after residency interview and give this as much attention as you make your personal statement. We have access to a lot of online tools, and you can use these if you don't feel confident in your writing skills.
What does a winning personal statement look like?
There is no right or wrong way to do a personal statement. Your story is unique to you, and your achievements are enough. It all starts with believing in yourself. After that, it becomes much easier to just go for it. Be a good storyteller if you want to engage the reader and take a journey on paper. There is a rule in writing that says, it is more about the reader than it is about the writer.