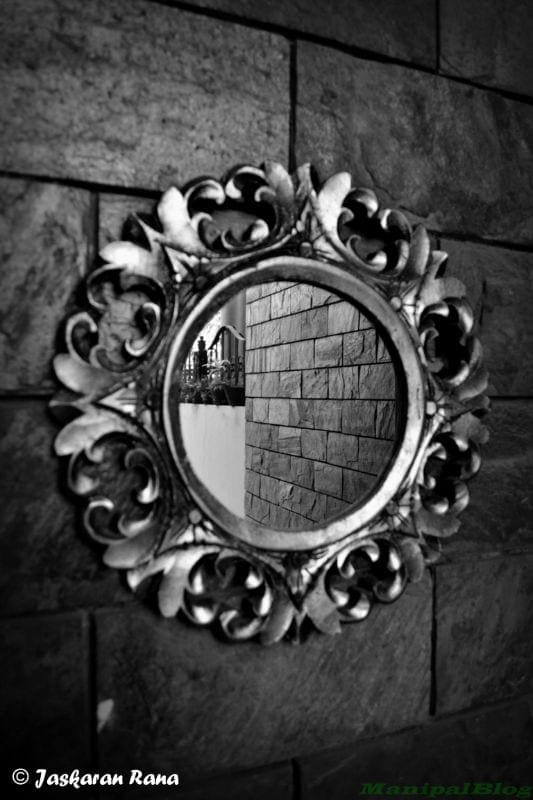 In the Mirror: 
Look in the mirror, tell me what do you see?
Is it the person that you aspire to be?
Or have you fallen short, missed a thing or two?
I'm willing to bet it's the second that's true.
But let me let you in on a secret, okay?
You will get there someday.
And no matter how tough it may seem,
Don't ever give up on your dream.
For, what is the human mind without goals?
How else can we use the fire in our souls?
Take one step at a time, finish one thing on one day,
And don't forget to have some fun along the way.
But on this journey, keep your loved ones close to your heart,
Don't let your dream be what rips you apart.
Because the line between passion and obsession is oh-so thin,
Don't take a loss to the heart, don't gloat over a win.
No matter how hard it seems, take just one step, okay?
And as long as you keep taking that step, you will get there someday.
It'll get dark at times, but don't lose your way.
It's easy to drown, but try and keep the time water at bay.
Remember not to carry the weight of the world all by yourself even if you can,
Victory was never meant just for one man.
So don't drown, grab a trusted arm in the sea,
And look in the mirror, tell me what do you see?
Regardless, take one step forward each day.
And I promise, you will get there someday.