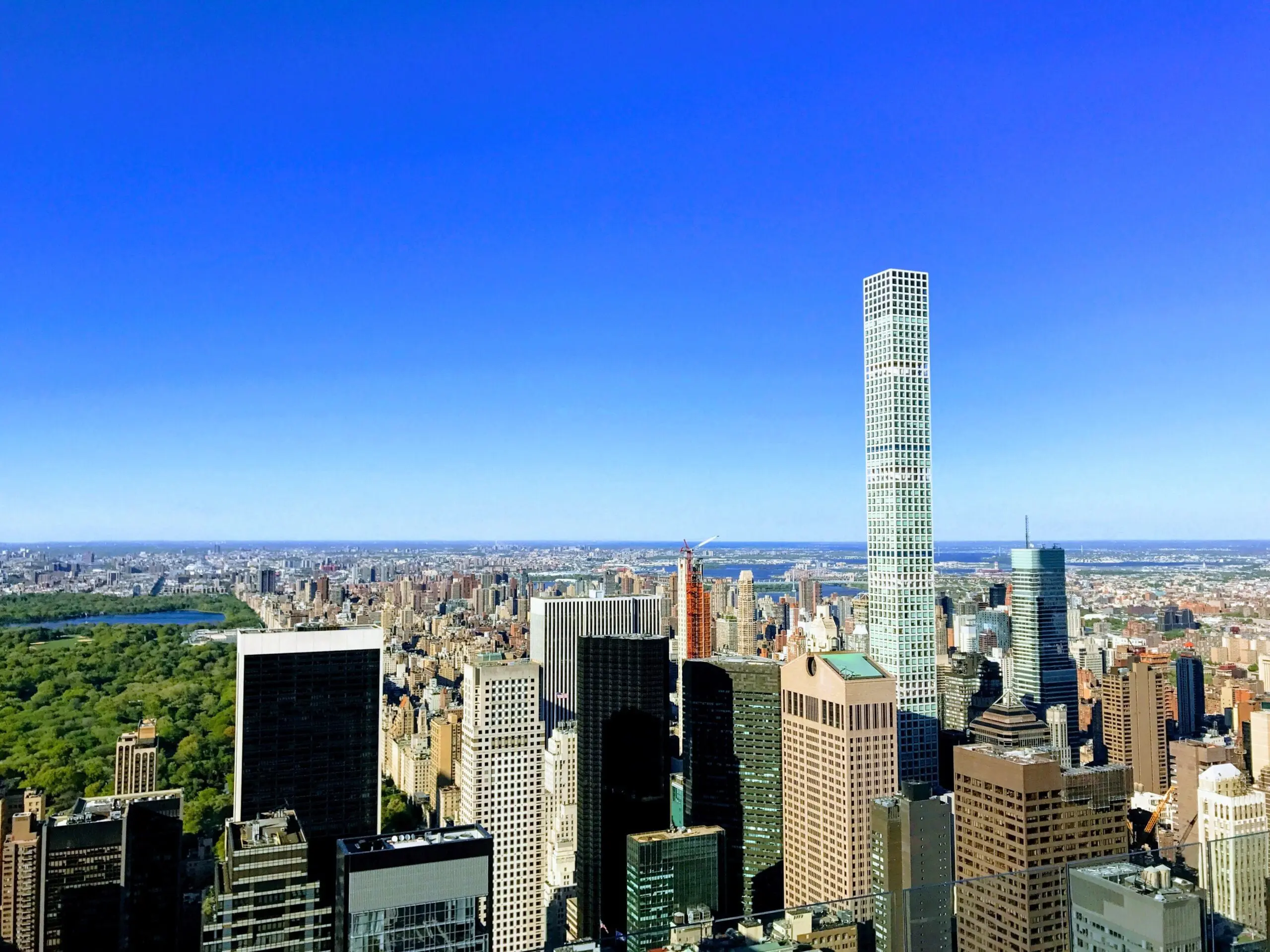 Studying in the Land of Opportunity
The USA is renowned for its education.  A country that has been at the forefront of human modern invention, innovation and exploration, studying State-side is a dream-come-true for many.
The American college system provides quality education across the country, with every state having educational establishments that offer a range of internationally acclaimed qualifications.
Studying in the USA is a great way to both experience the diversity of American life and to also gain a prestigious qualification from one of the world's educational powerhouses.
The USA has the largest population of overseas students studying within its borders than any other country in the world, with close on 5% of all enrolled students coming from overseas. [1]
Making Your Choice Where to Study in the USA
There's no getting around it – this is never the easy part.  There are over 3000 universities and colleges in the USA offering a huge range of subjects and disciplines.
International students also have to be mindful that the American educational establishment of their choice is approved by the US Student and Exchange Visa Program (SEVP).  This is non-negotiable as it is a student visa pre-condition (see below).
Add to that the 50 states of the country, each with their own different culture, history and economic needs, and the choice gets more vexing still!
Research is of course one way to tackle this – and the internet is an invaluable tool when it comes to finding out more.  The USA also has the "EducationUSA" network of educational guidance centers round the world.  There are over 425 of these in over 175 countries that can provide up-to-date, accurate information to those looking to study in the USA. [2]
Another way to find out about living and studying in the USA, is to make a visit beforehand to weigh up some college options!  Before doing so, as with any excursion to the USA, you will need to know what paperwork to obtain in advance – either a student visa or an ESTA (Electronic System for Travel Authorization).
Getting Your Paperwork Right
So, the first question is, what exactly is the difference between an ESTA and a visa and what advantages do they bring?
An ESTA is an automated, pre-pay system, costing $14.00 per online application, that makes a determination as to the eligibility of those travelling to the USA to enter the country under the Visa Waiver Program. [3]
For those wishing to make an exploratory, fact-finding visit to the USA to check out their college options, an ESTA is a potentially great way to enter the USA without yet committing to a full student visa.  However, crucially, the ESTA option is presently only open to those from one of the following 38 countries:
·        Andorra
·        Hungary
·        Norway
·        Australia
·        Iceland
·        Portugal
·        Austria
·        Ireland
·        San Marino
·        Belgium
·        Italy
·        Singapore
·        Brunei
·        Japan
·        Slovakia
·        Chile
·        Latvia
·        Slovenia
·        Czech Republic
·        Liechtenstein
·        South Korea
·        Denmark
·        Lithuania
·        Spain
·        Estonia
·        Luxembourg
·        Sweden
·        Finland
·        Malta
·        Switzerland
·        France
·        Monaco
·        Taiwan
·        Germany
·        Netherlands
·        United Kingdom
·        Greece
·        New Zealand
An ESTA application must be made in advance of travel and, even if approved, you will still be subject to a brief interview by a US immigration officer at point of entry into the USA.  Also, it's always advisable to check your country's ESTA status in advance, just in case changes have been made by the US authorities.
A successful ESTA application lasts for two years before you have to reapply again.  You are allowed up to 90 days in the USA, – so perfect for a student fact-finding mission!
In the absence of an ESTA, so if you come from a country outside of the 38 listed above, unfortunately you won't have that fact-finding option at your disposal.
Regardless, all students will need to obtain an F1 student visa to allow them to go on to study at any US college or university.  You will need to have your SEVP approval in place with whichever educational establishment you are headed to before you can make the F1 application.
That aside, applying for an F1 is relatively straightforward, but it's also time-consuming and requires an interview at your local US embassy or consulate.
There is also a list of qualifications attached to an F1, such as very struct rules as to what work can be done as a student, having sufficient financial support for your time as student and so on.  For more information on F1s, check out "Travel.State.Gov"  [4] 
Best Days of Your Life…
There really is nothing like college-life.  The vast majority of us who experience it will in all likelihood only get the one shot at it.  So, as an overseas student, to get the chance to gain an American degree, and to take in American life, culture and history, is even more enticing.
If you go for it – good luck!
[1]  https://www.internationalstudent.com/study_usa
[2]  https://educationusa.state.gov
[3]  https://esta.cbp.dhs.gov/esta
[4]  https://travel.state.gov/content/travel/en/us-visas/study/student-visa.html