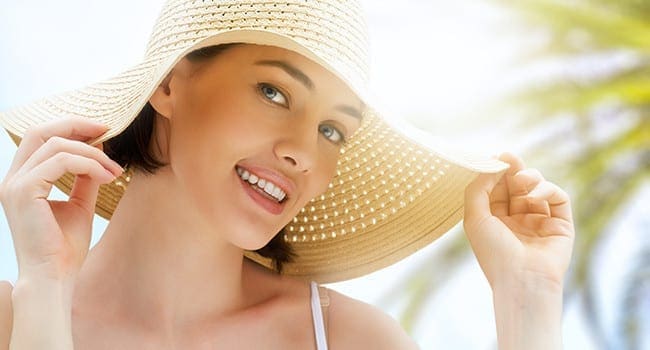 Let us take a look at how to make your girlfriend feel special today in this post. Every guy who is in a relationship wants to make their girlfriend feel special and lovely at some point in time but most of them are confused about how should they do it. But most of the time it is not their fault, girls are just that way, confusing and difficult to crack. Each girl is different and has her own needs, so I cannot guarantee you the following tips will 100% work but if you understand your girlfriend well enough, maybe you can tweak some of the tips to work your way out. Read on further to learn how to make your girlfriend feel special:-
Find time for her – One of the most important things you can do for your girlfriend is to find time for her. She is going to appreciate it that you always have time for her. Giving her time tells her that you give her importance and girls love getting importance from their boyfriends.
Respect her – You should always respect your girlfriend for who she is. It is a big thing because girls always respect their boyfriends and they expect you to respect them as well.
Compliment her – Girls will never ask you to compliment them but if you do so on rare occasions of course, it is going to really make them feel very special. Every girl loves to hear compliments and so you should do definitely give beautiful comments for girls sometimes.
Never forget special occasions – Girls are very critical when it comes to special days. Ever wondered why girls are better at remembering special days and occasions? It is because they value it a lot, much more than guys. So always make sure to remember such important days which she will be expecting you to.
Understand her emotions well – One thing more you can do is to try to understand her emotions well. Girls are much more emotional than guys and if you master your girlfriend's emotions, you will do better in situations when she's angry or happy or whatever. You can understand how she is feeling and treat her the way she expects you to.
Romance – Girls really like romantic guys and so if you want to make your girlfriend feel special, you must learn the art of being romantic. Just watch how you make your relationship so much better by being romantic. Stop being boring!
Value her interests – It is common sense that you need to understand her interests, likes and dislikes and treat her well accordingly. Don't complain or whine if the girl says she wants to go shopping. Girls will mostly value your interests and they expect you to value theirs too.
The above are a few ways how to make your girlfriend feel special. There could obviously be many more ways of doing that but the above works just fine. All you need is to understand your girl properly and tweak some of the above points to work your way.