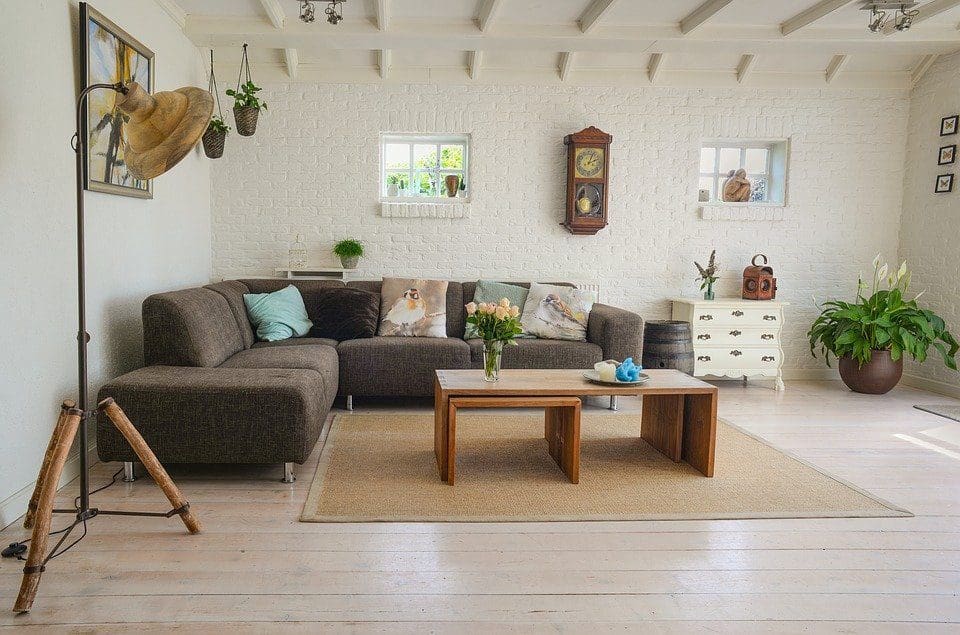 It's not hard to see why the vast majority of homeowners spend a lot of effort, time, and money on their houses. After all, not only does it improve the comfort and liveability of their abodes. But it can increase the value of their properties as well. However, if you're looking for a sizable return on your investment, you'll need to keep your expenditure at a minimum. And in this article, we will talk about a few ways that you can add value to your home without spending a small fortune in the process.
DIY whenever possible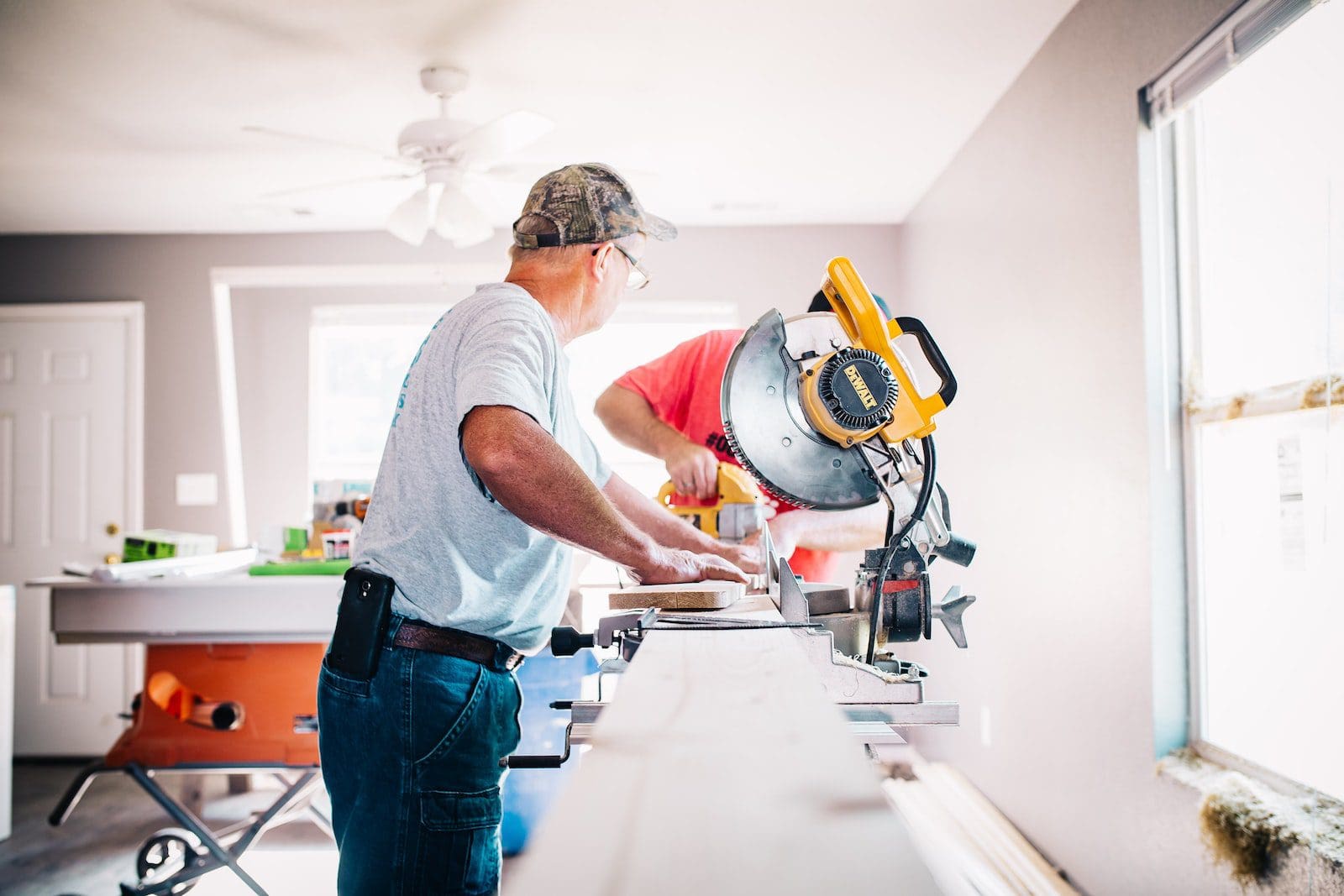 These days, more and more people are taking a DIY approach to home improvement. And for a good reason: not only are there a lot more accessible resources now than there ever was in the past. But shouldering the responsibility can save you a lot of money on labour expenses and drive the costs of the project down considerably. So whenever possible, it's good standard practise to do-it-yourself.
However, keep in mind that there are jobs that will require the capable hands of a trained professional from companies such as A+ Construction & Remodeling. And if you're unsure whether or not you can do the work, always defer to the experts. Not only will it save you from a lot of trouble. But you'll also avoid making expensive mistakes.
Shop before you buy
Whether you're looking for furniture or the shower cabin you've always wanted, it's a general rule of thumb to always shop first before you make any financial commitments. After all, many of the equipment, materials, and other products in home improvement can cost a lot of money. And you'll have a much better chance of finding cheaper alternatives and better deals if you take the time to actively look for them rather than opting for the first thing that you see.
Clean and tidy up the house
If you're looking for a way to immediately add value to your home right now, you should declutter and tidy up your house. Apart from some inexpensive cleaning supplies, the task requires no more than a little effort and time. And as small as this might be to some, you'll be surprised at how much of a difference a clean and organised home can do for its value.
Add some curb appeal.
Let's face it: a house that looks inviting is far more likely to reel in prospective buyers than a home that doesn't. And it is for this reason that curb appeal is so critical to the value of a property. However, you don't necessarily need to spend more than you need to make your home aesthetically pleasing. A little bit of landscape and paint might not seem like much, but it can significantly impact the look of the house.
Improving the value of a home can be an expensive proposition. However, there are ways to achieve the desired results at a price you can afford. And by following the strategies listed above, you'll be able to make your home much more desirable. And, in turn, raise its worth in the market.