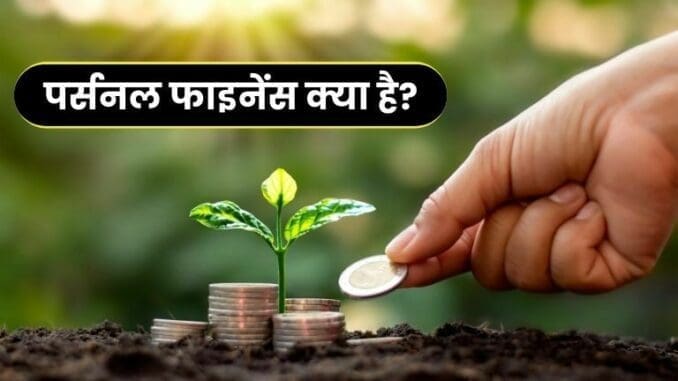 Hey there,
Yes, you. We can hear you.
We understand that you're a Hindi-speaking student and wish to learn finance in Hindi.
In fact, most people want to learn finance, but instead of finding a way, they find excuses. Learning finance at an early age could be the best investment of your time and money in your life.
At an early stage of life, financial planning may not even be a priority, especially when you're young and starting out in your career. The majority of youngsters spend their earnings on materialistic things or want to spend money like it's the end of the world. They only focus on the current situation and current expenses, which are often not necessary.
Spending time with friends, going to concerts, shopping for high-end brands, and other activities take precedence over saving.
A growing number of young people now want to invest rather than spend in order to secure their financial future. But they don't know where to start, or what are the best options available to invest in? For these reasons, it is highly recommended to learn finance.
When it comes to learning finance, most people do not make efforts to find a course or resource on finance that is easy to understand and can offer maximum value. In a diverse country like India, around 43% of Indians speak and understand Hindi.
In today's digital world, there are numerous pieces of content, information, and courses available in native languages. Most of the courses are also available in Hindi.
There are three major advantages to learning finance in Hindi.
Easy to understand
Hindi content increases the content value as it is better understood by a Hindi-speaking audience compared to English.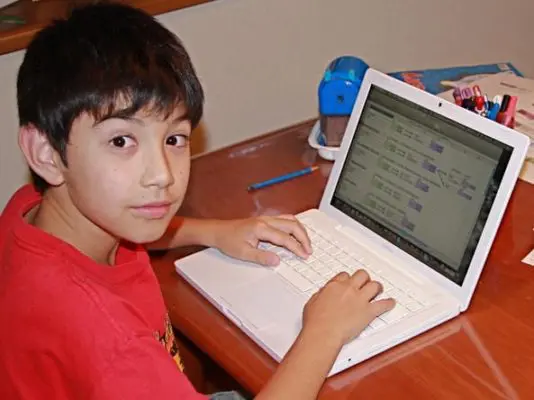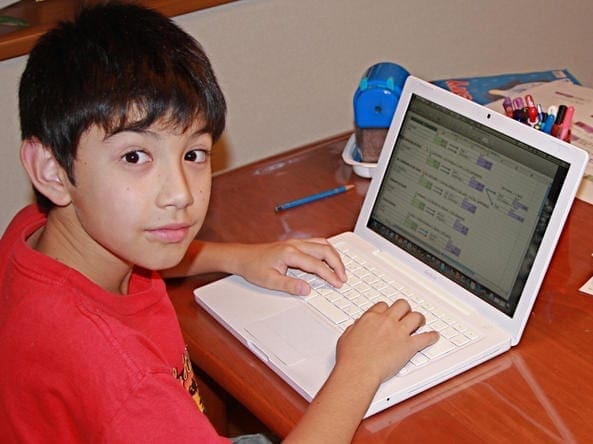 Confidence in implementing learning
Learning gets easier when you learn in your native language. Your concepts are clear, and you feel confident in implementing them.
Educate a non-English-speaking audience
Learning Hindi has the advantage of improving your conceptual understanding and your ability to communicate ideas to non-English-speaking people.
Now that you have understood the advantages of Hindi-centric learning, let us hop on to the course selection process.
The world of technology and digitalization is expanding quickly, and there is an abundance of content available online. Beware of false claims made by numerous finance GURUS on the internet, who all claim to be the best.
Prepare yourself for the programme before looking for the best finance course in Hindi. Do not enroll in the course unless and until you are willing to finish it in every aspect.
Otherwise, you may end up wasting your time and money.
The majority of people do not complete the online course for several reasons. According to a recent study by Forbes, the course completion rate on Coursera is only 50% to 60%.
Below are the points you should consider while searching for an online course.
Research
While researching, do not fall for any false claims on the internet. Do thorough research about the topic, industry experts, institutes, and feedback from students. Make sure the course aligns with your schedule and time. If you don't consider the above points, you might end up buying an average course with little value, which could totally waste your money.
Stop Making Impulsive Decisions 
Don't enroll in the course simply because your friend has enrolled. The majority of people make impulsive decisions while buying an online course; around 80% of people fall into this category. You might feel confident enough to buy the course and be fully motivated at that moment, but after buying, there are chances you may not even open the course.
Consider Your Budget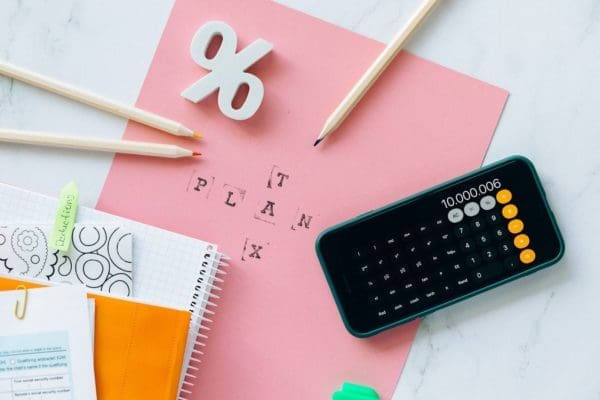 Investment is the most important part when it comes to enrolling in an online course. Always make sure the course is worth every penny. The value of the course should always be much greater than the amount of money you are investing in it.
But hold on; if you think the above process is hectic and stressful, we are here to help you.
What if we told you that there's a finance course that is hindi-centric and could actually help you grow your money and make the right investment decisions?
Yes, it's true. You have come to the right place. GGC's Practical Training Academy has one of the best short-term finance course available for you in Hindi.
Learning and understanding finance could be the best decision of your life. You don't want to hold back from learning finance because of any language barrier. Your goal is to achieve financial freedom in the next few years, right? That's the reason you are here.
Here's all you need to know about GGC's Practical Training Academy.
Finance Management 101
Price: Rs. 1000
Duration: 45 days of in-depth online training.
Modules:
Understanding Income Tax Returns
Payroll processing along with Labor Law Compliances
Understanding Trial Balance, Balance Sheet, and Profit & Loss Account
Cloud-based Accounting
Basic Concepts of Word & Excel
GST Module
TDS Module
Tally ERP 9
Ideal for: 
Students from any educational field, women entrepreneurs, CA aspirants, and housewives looking to support their families
Financial Literacy Course
Price: Rs. 500
Duration: Less than 10 hours of online training.
Modules:
How to set your financial goals, create effective budgets, and skillfully manage your money
Learn everything about the stock market, from the basics to opening a Demat account, investing in shares online, and mutual funds
Explore ways to invest smartly by learning about real estate, gold, and how to create the perfect investment portfolio
Ideal for: 
Students from any educational field, entrepreneurs, working professionals, housewives looking to support their families, and individuals who want to start investing.
In order to secure your financial future, you should first educate yourself about finance. Starting with any of the above courses could be a great way to learn finance, and the best part is that the course is available in Hindi as well.
Till now, hundreds of students have benefited from the above courses, and the best part is that the course is available in Hindi as well.
Now, it's your turn. Enroll now!