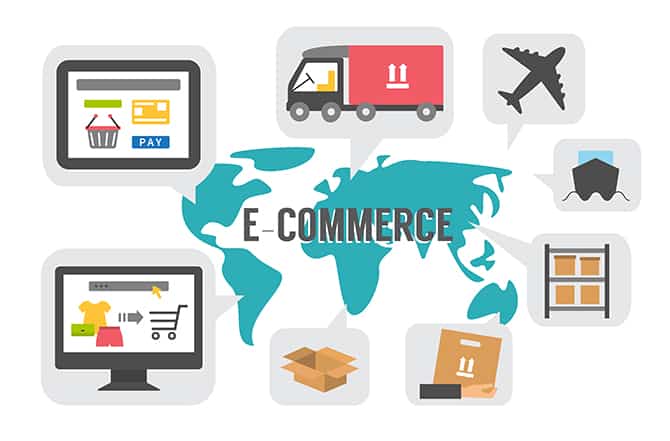 In the past few weeks, the Indian e-commerce market has seen an updation in various Foreign Directed Investment (FDI). The Ministry of Commerce and Industry has barred foreign e-commerce companies from sourcing more than 25 percent of their sale from a single company. These companies also cannot sell products of the firms in which they hold equity stakes. For example, Cloudtail, the company that is owned by Amazon India, cannot generate more than 25 percent of its revenue by sourcing orders on Amazon India. Until now, the foreign e-commerce companies were engaging in malpractices using a loophole which could help them control prices of the products they sold and fulfill the orders of the very companies they owned. This was a type of colonization of the Indian e-commerce framework which was ruled by the duopoly of Amazon and Flipkart.
The new law implications may not seem to be beneficial for consumers but are a boon to indigenous retailers and local e-commerce platforms who can now monopolize the space they work in without any restrictions on setting the price. In simple words, all e-commerce platforms will be equally accessible to all local retailers, who can decide the fair prices of their products uninterruptedly. This change shall lead to an increase in the cost of online products, and one may not observe the discounts and cashbacks given by the foreign e-commerce companies in the future. More importantly, this regime will ensure that there is healthy competition between local retailers on these external platforms and that they have a scope to increase their sale online. The updated law comes to action on 1st February 2019.
To add to the scene, the chairman of the Reliance Group, Mukesh Ambani, in his speech at the Vibrant Gujarat Summit introduced his new plan of disrupting the e-commerce world by taking on giants like Amazon and Walmart. He plans to simply connect the flourishing Reliance retail business to the huge base of Reliance Jio users starting from Gujarat. The group shall introduce the concept of 'immersive shopping experience' at a very local level with the help of holographic technology, augmented reality and virtual reality. What will aid and add to this massive venture is Jio's Optic Fiber Network that will connect major cities in the coming future. With this new initiative having a direct hit on Amazon and Walmart, PM Modi has managed to gain the confidence of a large number of local distributors and retailers who constitute a major part of his vote bank. Nevertheless, with all this, we are also set to see the beginning of the revolution in online trade very soon.