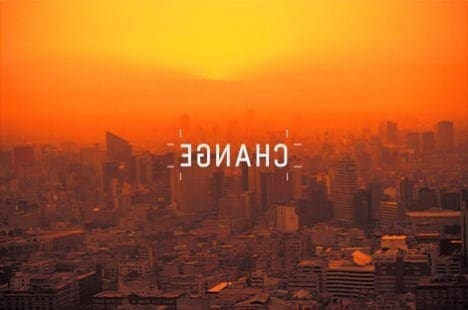 Change
Let the eyes inside our heart
See into the heart of others
Realize they have the need
To be accepted just like us.
Let them see us care,
Open up our mind
Treat them with respect
Show that we're a human beings.
When we do this we will find
Others treating us the same:
Opening their eyes to look inside our heart
Returning the respect we had given them.
Hitherto, one by one the world will change
And a brighter sun shall start to rise
Reminding us that the world for all
Is rooted in the things we do.