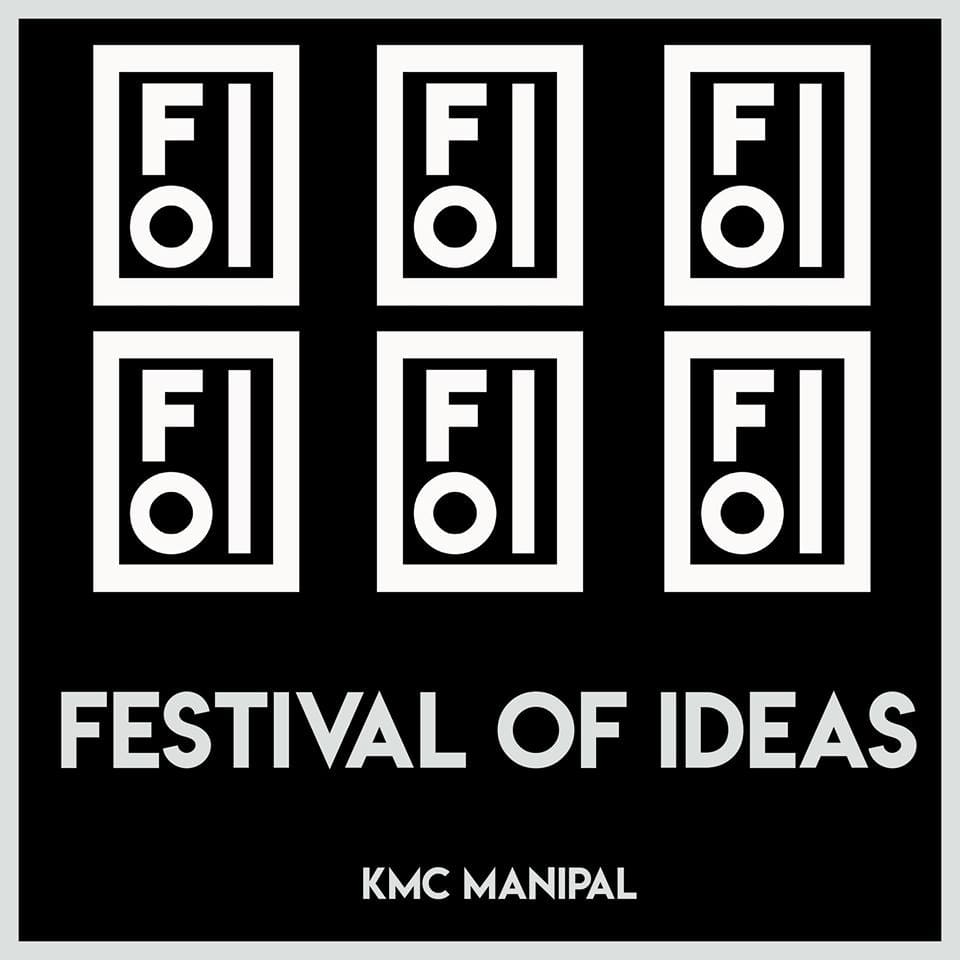 After a packed and eventful couple of days, KMC EdBoard's Festival of Ideas team brings you acoustic evening. This is your moment to unwind, sit down and enjoy music and poetry together. Making the evening even more special would be folks from Kommune and Airplane Poetry Movement.
Venue: TMA PAI HALLS
Time: 19:00 hours
Happening now!
Please note: Participation in the open mic is only for medium and unlimited access pass holders but the audience is open to all.
If anyone else is interested in performing they are requested to register at the reg desk and pay an amount of Rs. 50/-
All forms of performances are welcome. Singing, storytelling, stand up, satanic sacrifices, you do it, we will watch it.