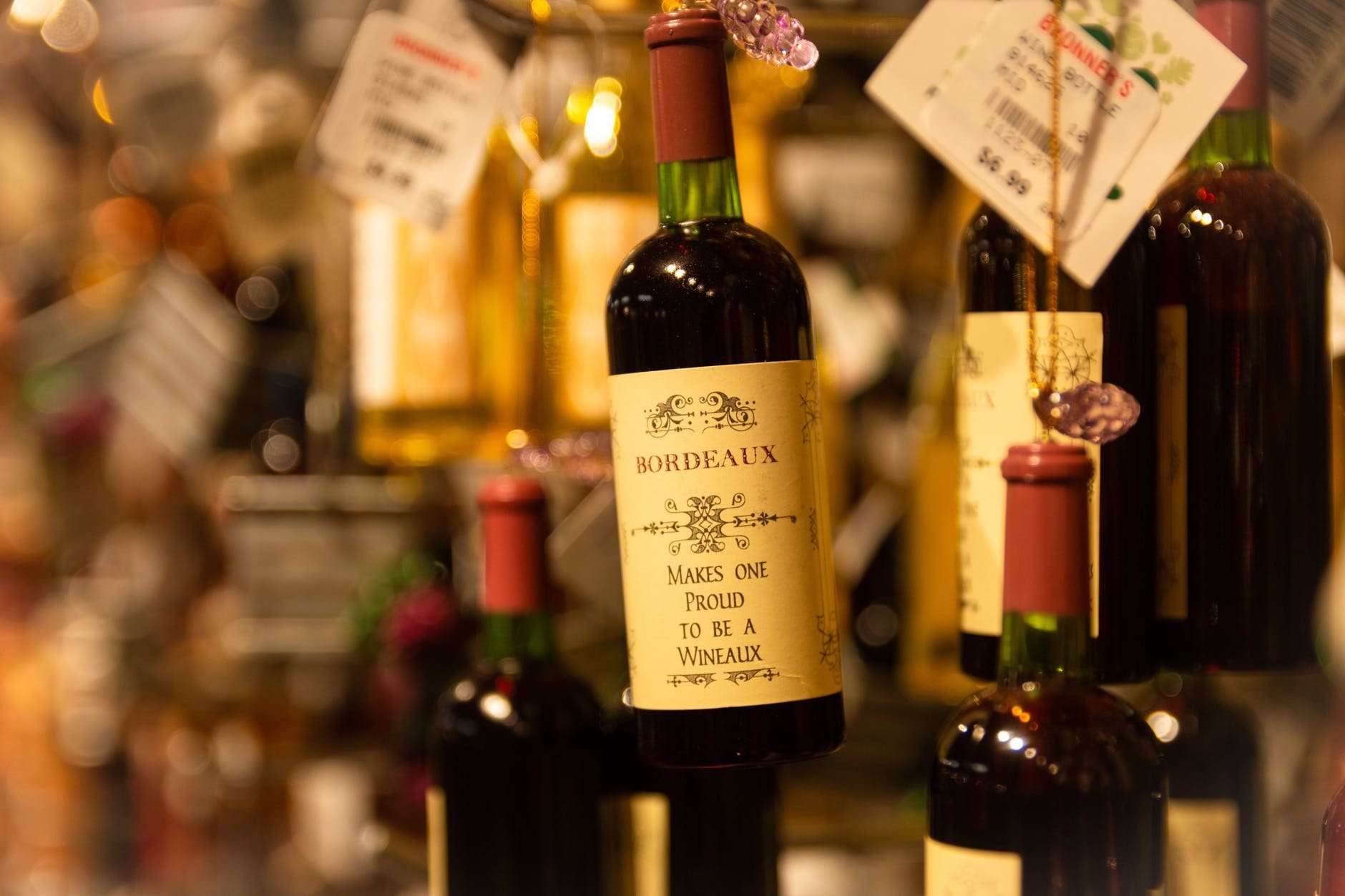 It is pretty common nowadays to have wine delivered to your doorstep. It is a good thing there are a lot of wine delivery stores in Singapore. Most of them would deliver it on the same day that you ordered. That is actually pretty convenient if you suddenly have some guests to entertain and they like to drink wine. You know you will end up having a lot of fun when wine is present. Here are some reliable wine stores that you can order from and get them delivered:
Vinomofo
This brand is pretty reliable when it comes to wine delivery in Singapore. They have been around for quite a few years and they have garnered a ton of positive reviews due to how committed they are about bringing high-quality wines to your doorstep.
Paneco
You can even have them deliver their wine bottles to another person as a form of surprise. The reaction on that person's face would be priceless and he would be forever grateful.
Wine Delivery Singapore
They have a vast collection of wine bottles here coming from exotic country sources. When you are craving for something specific, just ask them and they will give you the right product. It is no surprise how a lot of customers are raving about their customer service. They would want nothing more than to serve you in the best way possible.
Wines Online
They deliver their products on a timely basis. They may even arrive a lot earlier than expected and that is no surprise considering how good they are in what they do. You know it would impress you if they would want to know how else they could make you happy even if they have already done more than enough to please you.
Prime Liquor
They are pretty fast when it comes to delivering wine. The last thing they would want to happen is to keep you waiting. One person was impressed with how fast it took for them to deliver their orders.
Alcohaul
Their wine delivery services are pretty underrated. Their highly trained delivery guys make an extra effort so you would not have a hard time with your order. For example, they can help you carry your orders if you have a hard time doing it yourself. Words can't describe their extensive collection of wines and other alcohol. It is no surprise how they have many repeat customers who would not mind buying from them many times.
iShopChangi
This wine store may offer a lot of other items other than wine but that does not mean they don't have premium wine bottles. In fact, they have a website where you can easily order your wine bottles then it will arrive at your doorstep in a few days. Their website is easy to navigate and everything is pretty self-explanatory. You won't have a hard time making an order but you will have a hard time making a choice since they have a lot of nice items there.