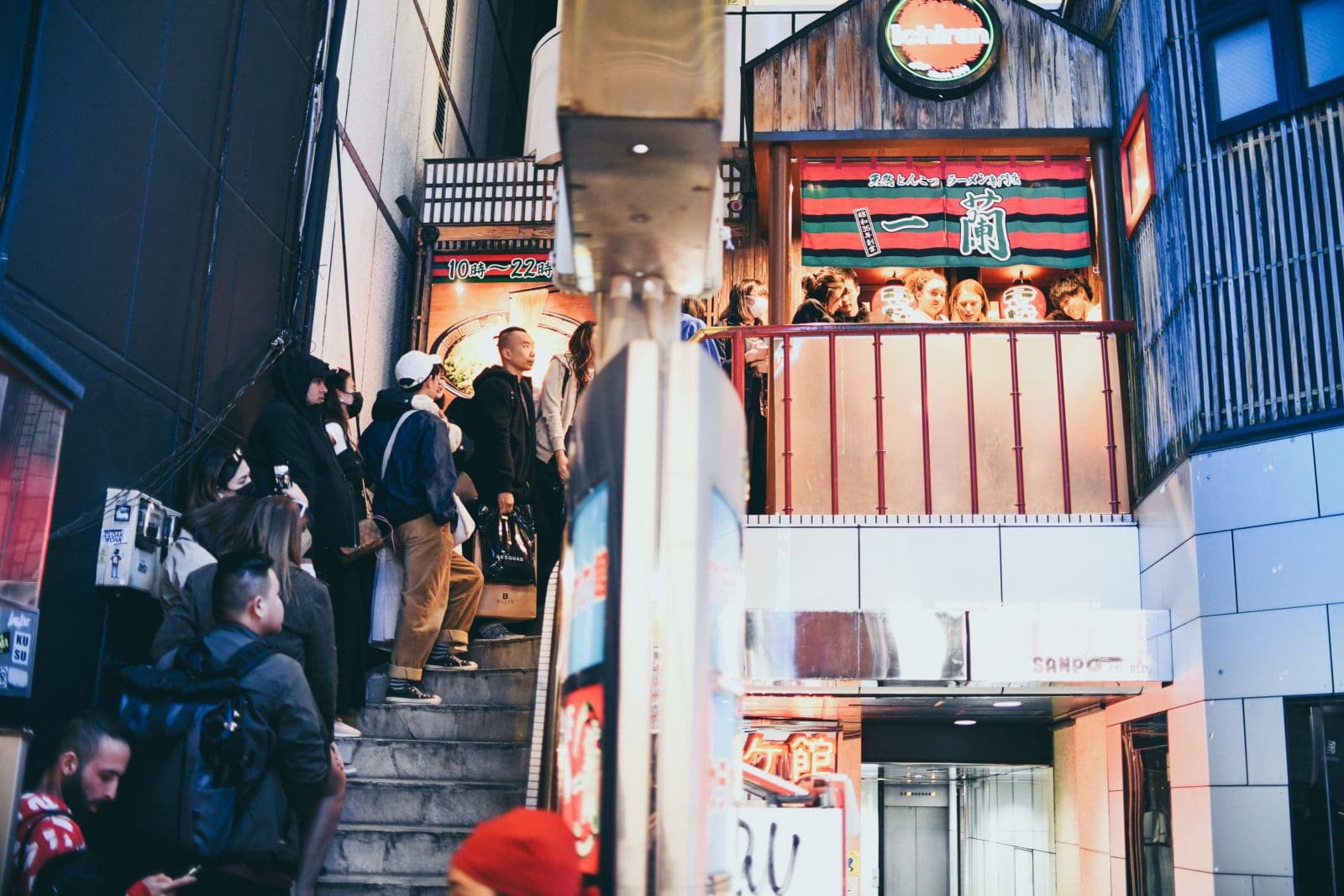 Nobody likes waiting in long queues. Your first impression when you attend an event and you're greeted by a long registration line is most likely discouragement and annoyance. So, if you're organizing an event and expecting a large number of attendees, it's good to have a plan that can help manage long queues and prevent bottlenecks that may upset your guests.
You'll want your guests to feel good from the very start to the end. To help you with that, here are some ways to manage queues in events:
1. Incorporate a good check-in system.
An efficient check-in system can help prevent delays, as it will take up less time. If your guests need to be manually checked-in, consider using self-check-in kiosks, printing badges on-site, and handing out categorized custom lanyards. Badges and lanyards will make it easy to distinguish all the attendees, as long as you label everything properly or have them in different colors. Aside from that, badges and lanyards can help make your event staff and security more visible, which provides better coordination among personnel.
2. Offer online registration as an option.
By giving guests the option to register online, you have a higher chance of avoiding congestion around entryways due to people who are eager to get in. Also, your guests will love the extra convenience of being able to register online from their personal smart gadget. You can even send them a personalized registration link with all the details of the event. If you're planning a paid event, consider letting guests or interested attendees pay online to minimize the hassle of dealing with payments when the big day comes.
3. Keep your guests informed and organized.
This is perhaps the most important rule to follow for any event. Before anything else, make sure you have a good program in place and that your guests are well-informed of the details pertaining to the event.
Provide guests with reminders and schedules so they know when and where to arrive, which will definitely cut down the time they spend in queues and ensure they're in the right place at the right time. Using mobile push notifications, you can inform guests of any possible session changes or time delays. You can also provide a detailed map of where the event will be taking place.
4. Make sure no one is too hungry or too thirsty.
If you're having a big event, it's normal for guests to get hungry or thirsty while waiting in line. Consider having a small table outside where people can serve their own water or purchase small snacks.
It's important for everyone to feel comfortable, so it pays to put a little effort into making things more convenient for guests and attendees.
5. Provide a sufficient number of toilets.
Once you've established that you'll be having food and drinks for people in line, you can expect the lines to the toilet to be longer, as well.
Depending on the venue you're choosing for the event, you may not have that many nearby toilets to cater to everyone. What you can do instead is to provide a helpful map telling guests where they can find other toilets within the vicinity. In addition to helping guests find toilets, you'll also have to make sure those restrooms are clean. Have someone regularly check the toilets to make sure nothing is clogged or leaking.
6. Recognize your VIPs
At every event, there will be guests who paid or are willing to pay a premium price for additional comfort or a better view. You may even have executives or managers who are attending. In this case, make sure to identify them quickly by providing special custom lanyards, badges, or wristbands. If possible, let them through a separate entrance or a priority line.
Queues don't have to be a part of your event.
There are many tips, tricks, methods, and even technology out there today that can help make your event free of queues and ensure your attendees enjoy the experience. Your guests are the biggest determiner of whether your event is a success or not, so make sure to put them first and provide them with everything you can to make their experience a memorable one.