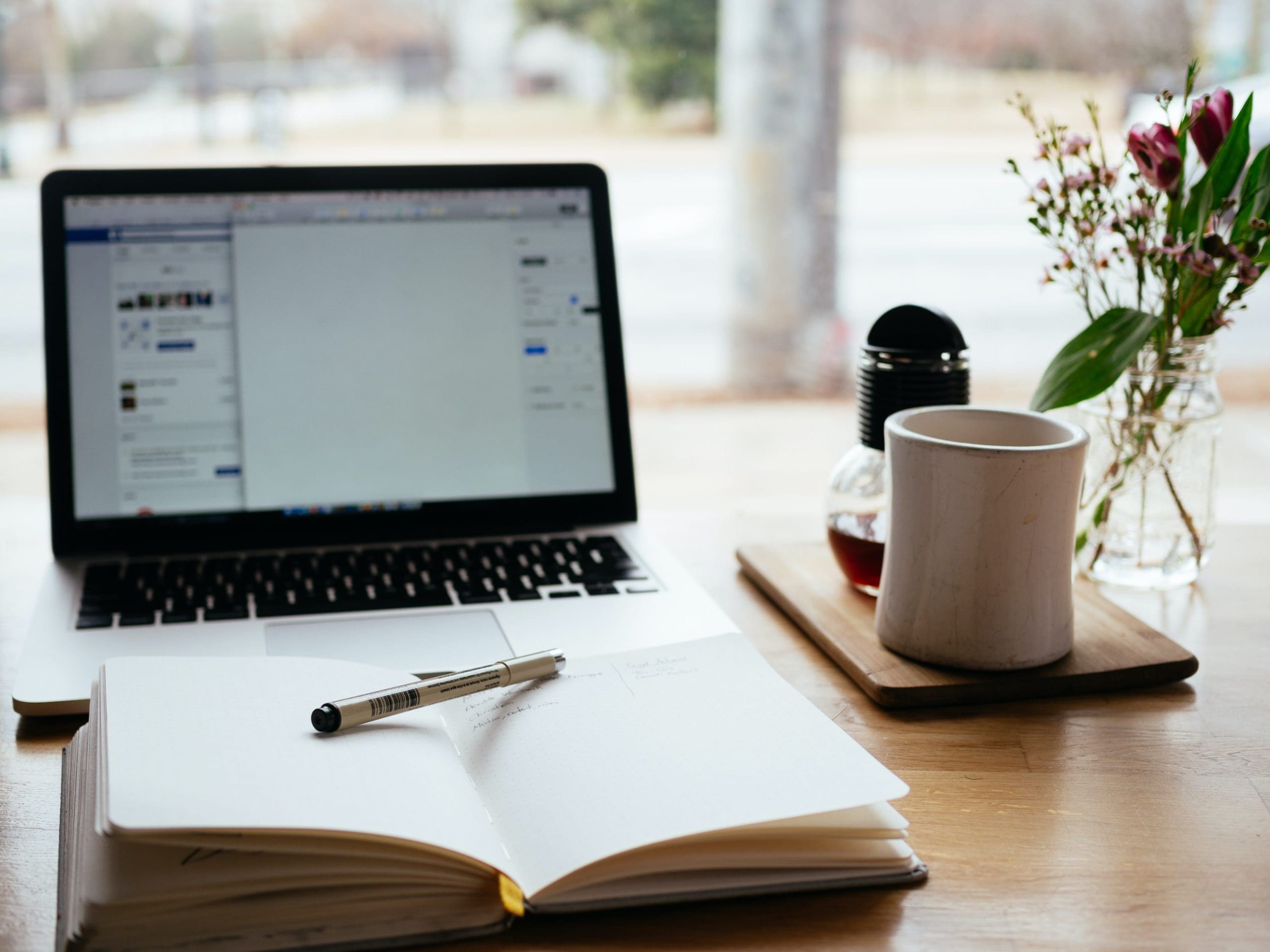 A blog is a kind of website that is updated almost every day by posting article(s) related to the topic or niche of the blog or sometimes based on the different experiences of the blogger.
Some studies show that there are now more than a hundred million blogs, some are active while others have been abandoned by the owner. There are also many varied reasons why people create blogs.
For most bloggers, a blog is a hobby to express their ideas, thoughts, and feelings. On the other hand, some blog owners create blogs as a means of expanding their business reach and making more money in return.
Actually, there are many people earning money from their blogs; I am one of those people. Before, I didn't know how to make a blog and how it can earn money, but I experienced it myself and it is definitely true.
In this post, I would like to list several benefits that you can get from blogging. If you're a newbie blogger, I hope this article will inspire you to continue posting good and helpful articles for your readers.
1. Improve your writing skills
Blogging will definitely improve your writing skills. I'm not good at writing particularly in English. It is not my forte even during high school and college days.
However, when I started to be interested in blogging and continuously posts articles to my blogs, my writing skills have been improved since from the beginning. I have learned the proper usage of grammars and punctuation marks and many other things about writing articles.
2. Reach more people
Through blogging, I have reached and knew more people and more people. Many people have also sent me emails asking questions about banking, stocks, mutual funds, and other things not related to finance.
Some of these people knew my blog through Google, Facebook, and other referral sites. Some visitors are regularly coming back while others are one-time visitors. Anyhow, I'm glad to know that my blog helps them even in small ways by giving them the right information or advice maybe.
3. Share what you have learned and experienced-Influence other people
This modern time, sharing good information is very easy to do since we have a lot of tools in doing it. Because of the popularity of social media and blogs, it is easier now to share what you have learned and experienced. There are many free resources available only to learn the nuances of blogging. Here's a detailed article on medium blogging tips to get you started with your own blog.
Through blogging, many people know the real scene behind the events or places you have visited. These people know that these blogs are trustworthy by being transparent to their readers and visitors.
Many bloggers also have influenced many people about their decision and their life as a whole. It is the reason, most popular bloggers have thousands of followers on Twitter or Facebook.
4. Help other people know the answers to their problems
Blogging is one way to help people especially you know more about the topics they are asking. Although, as a blogger, you cannot know everything, you can still help your readers to know the answers from their questions by carefully researching the topic and asking even other bloggers in your niche.
I believe helping other people is one of the reasons why this blog of mine are still existing today. There are times that I'm too lazy to write about something. However, when I get feedback or comments from visitors, it inspires me to write again because I know I help them even in small ways.
5. Meet new friends
When I started this blog more than 12 years ago, I didn't know how a blog works since I don't have any friends who can I ask. However, as I continue to blog and write more articles, I received many comments from people visiting my blog and other blogger as well and some of them became my friends on the Internet.
Though I didn't meet them face to face, I know most of them and they help me in their own little way, inspiring me and teaching me how to improve my blog as a whole. You can meet and find friends when you blog especially when you are active in making comments in other blogs.
These friends are very important because they are the ones that will help you whenever you have problems with setting up your blog or you have questions about anything related to blogging.
6. Promote yourself as an authority
A blog can be used to tell more people about what you do. For example, many professional photographers have a blog containing photos they have taken and the services they are offering. Other professionals also take advantage of making a blog so they can promote themselves more.
I believe promoting yourself is not bad when you do it in a good and professional way. I think employers and businessmen will be curious about you and your blog. Having and administering a blog is an added skill that can be a plus factor when looking for a job especially in the field of journalism, IT, and other computer-related jobs.
7. Expand your business reach
All successful businesses have a website or blogs so they can reach more and more people through the Internet. A blog can also be a channel so that you can announce important events or product launching of your business.
With your own blog, people can easily know what is your business all about and the products and services you are offering to them. You may use Facebook, but having your own website or blog will be more professional looking since you have your own domain name.
8. Preparation for future book authorship
Many bloggers have a dream in the future to write their own books. Blogging is a training ground if you want to write your own book someday.
Perhaps, some of you will tell me you're not a good writer or you don't know how to construct a sentence in English. I'll tell you that's also my fear before starting my own blog. If you cannot conquer your fear, nothing will happen. So I suggest you start now if you really want to start your own blog.
9. Develop advance computer skills (HTML, PHP, CSS)
I'm not a techie person. Before starting and building my first blog, I don't know many things about how a website or blog works. I assumed before that making a website is only for professional, I'm wrong because I have built one even though I have no knowledge about website design.
However, as you continue to build your own blog and the enthusiasm is there, you will definitely learn many things about HTML, website design, article writing, and many more.
10. Make money
Making money through blogging is not a scam or unbelievable because I'm one proof that you can earn money by blogging. However, it is not rocket science. It entails hard work and patience on your part if you're dreaming of making money someday.
Making money with a blog is true but do not be too obsessed about making money at first. You should know first your purpose why you will start a blog. It is to help other people and in the long run, you will get your reward, the money.
It is not easy to make money from a blog. It may take several months or years depending on how many articles have you written and the type of article you wrote plus the traffic your blog is receiving.
Final Note
I would like to suggest that blogging to help other people should be your primary goal (if you will make your own blog). Earning money will follow in the long run as you continue posting helpful articles for your visitors and readers.
The great benefits of blogging I have listed here are just a few. If you're a blogger, you can tell us what other great benefits you are receiving from blogging. The space below is free and wide. 🙂