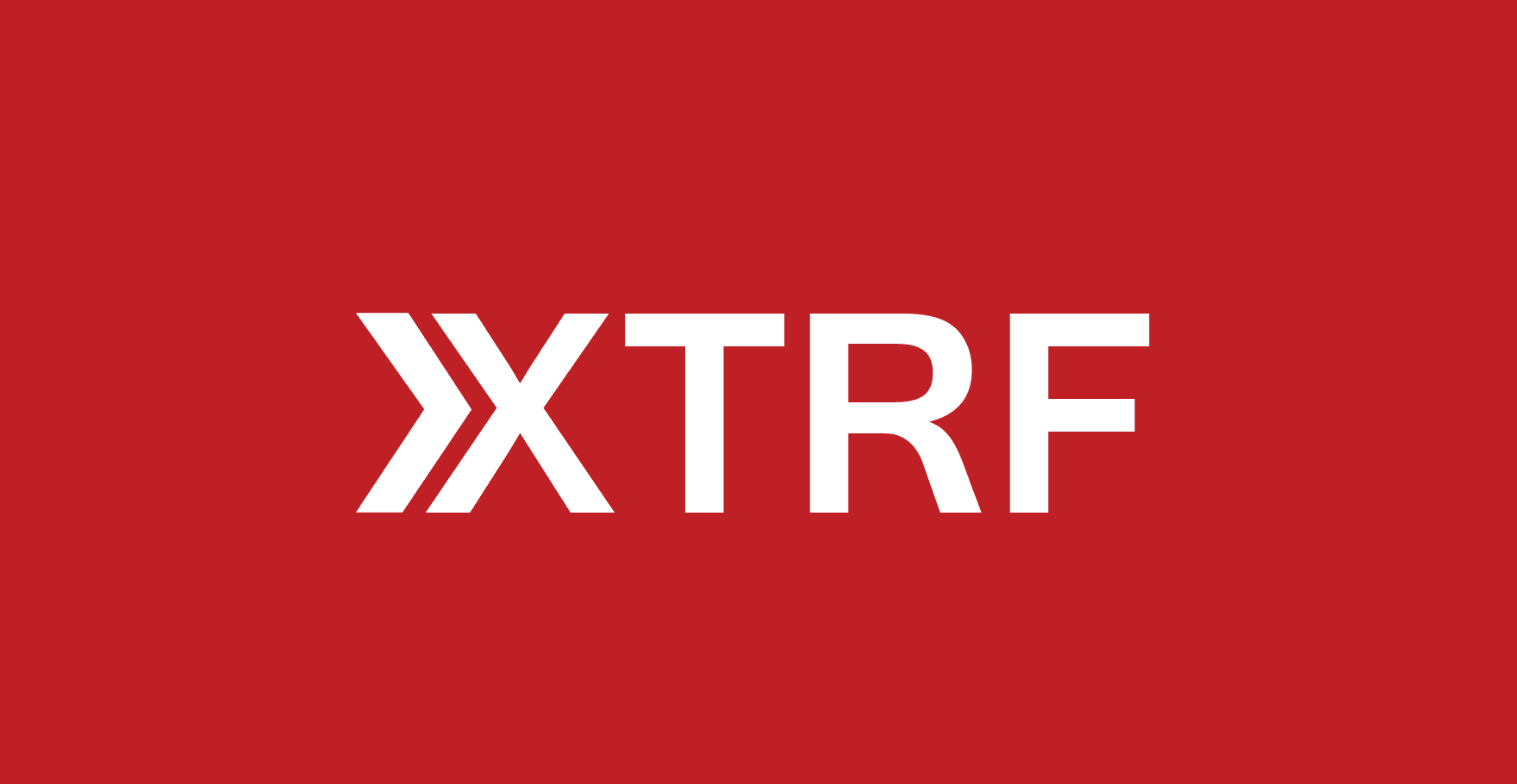 We provide business management software to over 350 companies worldwide – our clients. These entities mainly include public organizations, corporate language departments and translation agencies. Since 2004, XTRF translation management system has been implemented in several hundred enterprises.
As one of the world's most popular, recognized and fastest developing systems, XTRF is a cloud-based solution created with particular requirements of translation agencies in mind. It aims at streamlining the day-to-day tasks of those working in the industry while improving their efficiency. The whole system seamlessly blends three portals that make it far easier for PMs to supervise the workflow during the whole process and effortlessly communicate with clients and vendors. Most importantly, however, it automates all the processes involved.
Any chosen CAT tool can be also completely integrated with XTRF, making it possible to synchronize and exchange projects with a given software. Let's delve into that.
In this case, the cost/revenue assessment is carried out by importing CAT analysis files or log files directly into the project. Given its automated character, such analysis facilitates greatly the preparation of quotations (for customers) and purchase orders (for vendors). What is more, process automation significantly contributes to the elimination of potential miscalculations.
The integrated CAT tool simplifies the whole process, as projects are now created automatically, depending on files and settings included in XTRF. Upon the project's completion within the tool, the files are returned to XTRF and PMs are able to introduce necessary amendments prior to delivering the ready product to the client. Finally, once the project is finished, the translation memory is updated automatically.
The above-mentioned functionalities and complete CAT integration are available for all the crucial CAT tools out there, namely memoQ, Memsource, SDL Trados Studio and XTM.
Our translation management system aids effective administration within nearly all project areas, including:
Translation project management
Client and vendor database
Invoicing
Sales
Quote preparation
Project files
Quality
XTRF focuses also on automation, providing it within the scope of translation documents management, project workflow, project order creation and all the repetitive, mundane tasks. With automation, all the unremarkable, routine processes can be easily removed, significantly contributing to the maintenance of low costs and high customer satisfaction. Last but not least, it's an invaluable help in eliminating deadlines and ensuring timely project completion.
There are no limitations as to when and where you can access your XTRF translation management system resources – so there are also none for your business. Customer and Vendor Portals ensure that both your database and information are stored in one place, allowing uninterrupted operation of your enterprise.