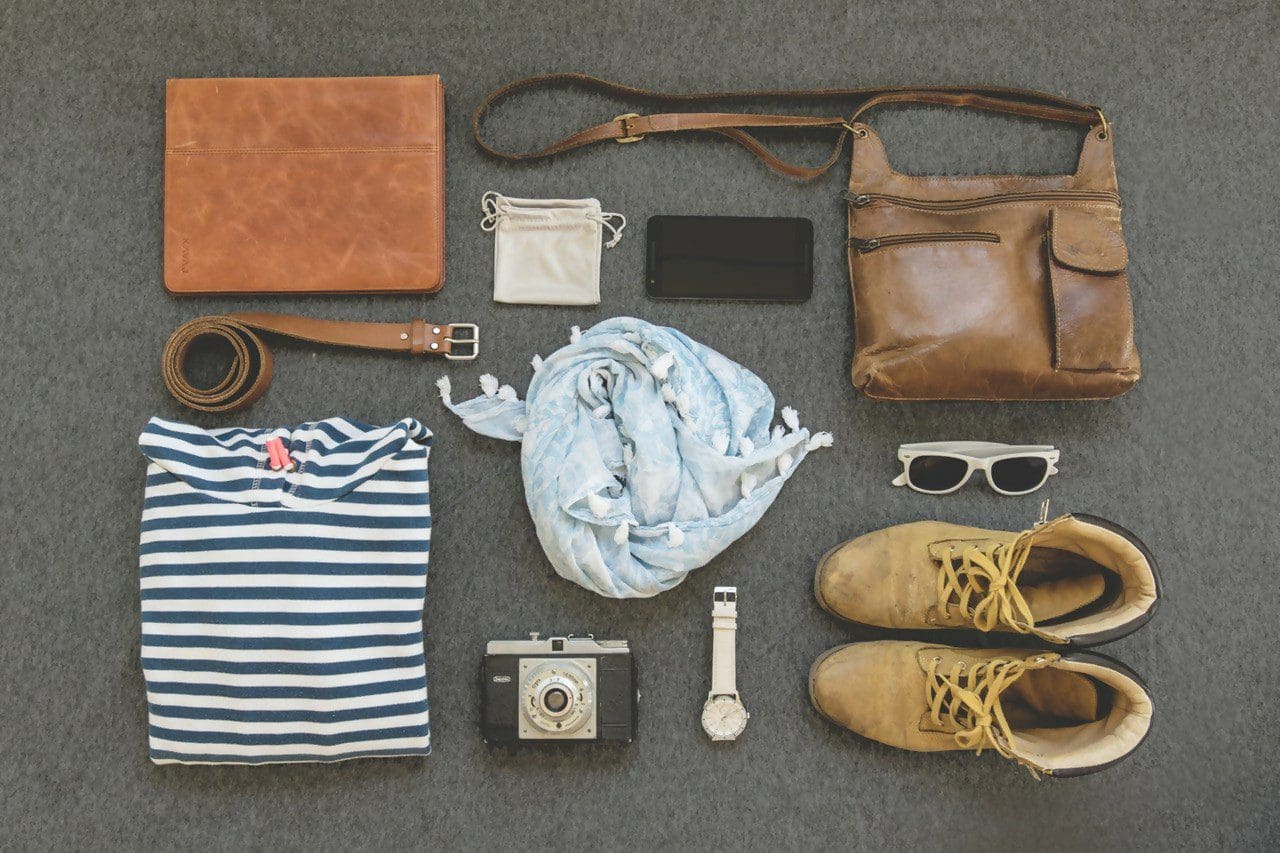 Introduction
It's not easy to keep up with the latest fashion styles, especially if you're a college student because between studying and working there's barely any time or money left for shopping. Nevertheless, the early 20s are an age of socialization and our outfit helps us make a statement or simply feel better about ourselves during a night out with friends or a date with a person we like. To help you manage your public appearance on a college budget, we have prepared a list of tips that you can implement.
Review What You Have
Before you start throwing away any money you might have on new pieces of clothing, it's a smart strategy to check out the contents of your wardrobe. Make a list of things you have and check their condition carefully. Depending on the size of your closet you might come up with items you have long forgotten about but could still be of use. This way, you will be able to form a list of top priority pieces of clothes you need, and thus reduce your expenses.
It's not a bad idea to categorize your items according to season so you could make some more room in your closet by separating winter clothing from those you would wear during the hot summer days.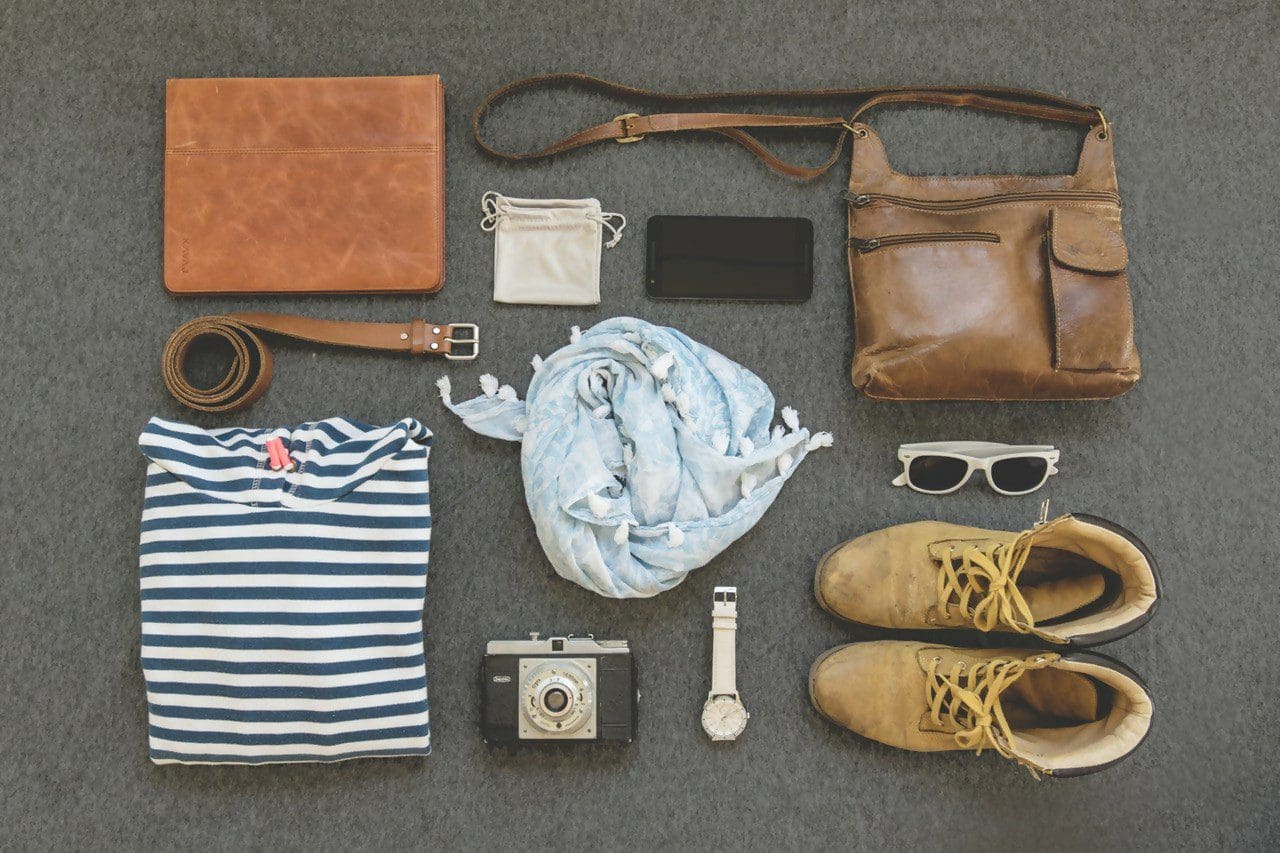 Shop What You Need
Although you might feel as if you need those shoes you've seen the other day, it's safe to assume you could live without owning them. There are many other places where your money could be put to better use, like paying your tuition, purchasing new books, or acquiring new essay topics examples. Looking fabulous doesn't mean you have to wear the latest designer outfit, it's all about crafting your style that reflects your inner person.
When deciding what item of clothes you need the most, consider the forthcoming season, the state of your closet, and the depth of your pocket.
Look for Specific Things on Resale Sites
Once you've made a list of articles you need the most, it's time to think about your purchasing options. There are numerous resale websites where you can get last year's models for a bargain price or some even older but well-preserved pieces of garment that you could wear as if it just landed from a New York Fashion Week catwalk. The fact that you already know what you're looking for allows you to set up filters according to your needs and browse for the optimal solution.
Make sure to check out more than one website and pay attention to hidden expenses like shipment costs. Even more important, don't hesitate to contact the seller and ask about the condition of the item you're interested to buy.
Sell, Trade or Toss
The inspection of your closet will certainly result in several T-shirts, sweaters, pants, and other pieces of clothing that you can't wear anymore. As Macklemore said: "One man's trash is another man's come up" meaning your old sweaters and pants could be sold or traded rather than being thrown away.
Check out the condition of the clothes you don't want to wear anymore, and create "Sell, Trade or Toss" piles depending on the state of each item. Selling some of the old wardrobes will expand your budget and allow you to buy more rags. When trading, keep in mind that two old sweaters could be exchanged for a pair of shoes or three T-shirts, depending on the quality, design, and the person you're trading with.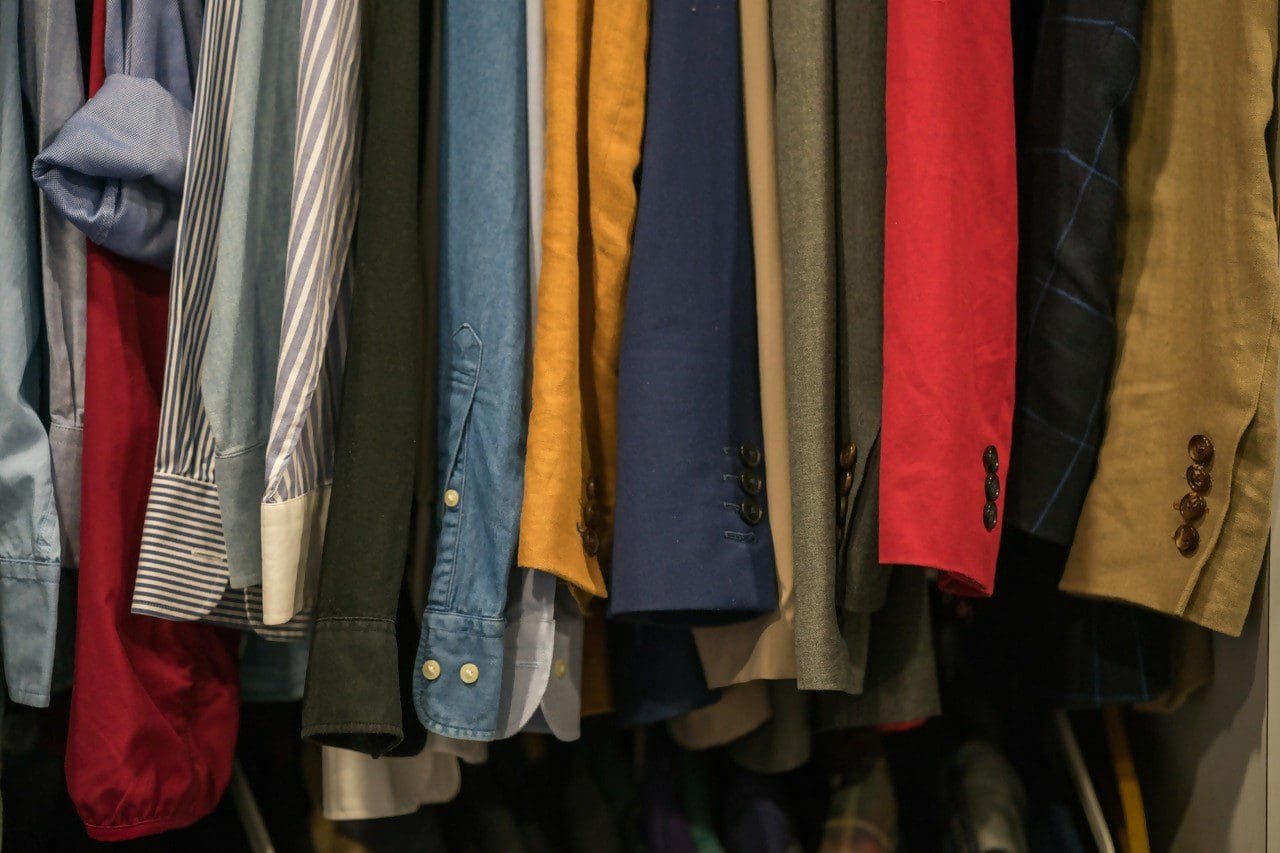 Do Not Forget About Classics
No matter how old, denim will never go out of fashion, the same as clean white T-shirts, or Converse All-Stars. Keep in mind that fashion always comes around, most of today's outfit trends are based on the 80s fashion, so don't get rid of your dad's old cardigan just yet. Even if you don't feel like wearing a piece of clothing, no matter how evergreen it might be, you can still sell it or trade for something more suitable to your taste.
Conclusion
As a college student, you need to feel good about yourself to lower the pressure you're already dealing with because of daily academic and personal obligations. Your appearance could help you improve your confidence but when the money is low it's up to you to tune in your creativity and resourcefulness. Use these tips to emphasize your inner beauty and style even if you don't have the money for hot designer brands.
About the Author: Emma Rundle is a content writer engaged with several essay writing agencies helping college students produce better-written assignments. Moreover, Emma is dedicated to improvement of student lifestyle. Through her articles she sends actionable pieces of advice to her readers.